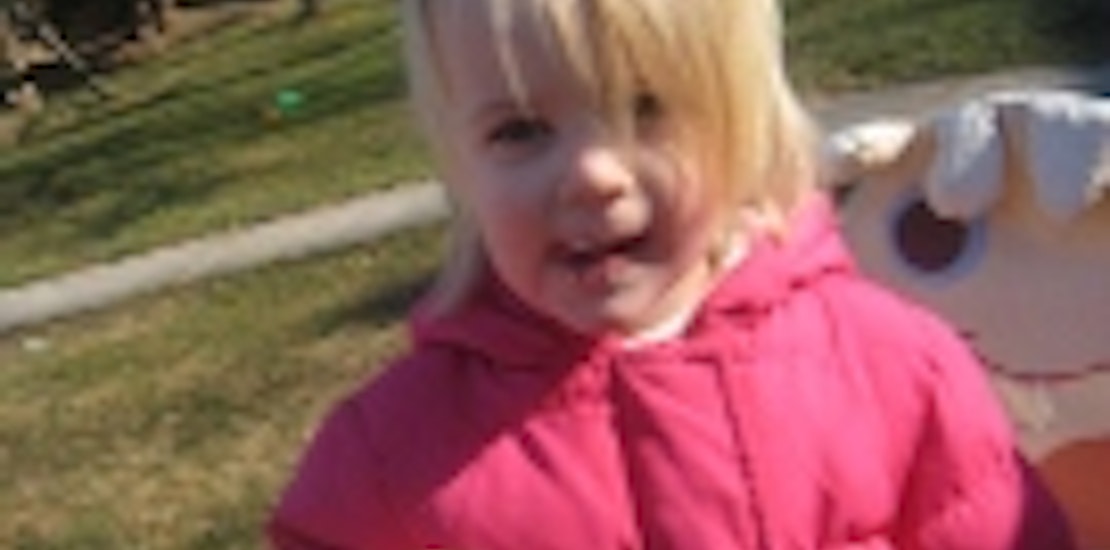 It is winter time and though the weather in our area has been mild, we are already starting to get a little restless inside the house. One thing we love to do is bundle up the kids and make a campfire. The fresh air and smell of the wood burning invigorates the spirit. Of course with any good campfire comes the beckoning for a little treat. We love to toast marshmallows. Kraft now makes flat marshmallows that ease the mess at least a little bit. If you are really prepared, make some s'mores with friends. All you need are graham crackers, marshmallows, and chocolate. Of course be prepared to clean lots of sticky hands and faces!
Of course before having a campfire in your own back yard, remember to use a few safety tips:
1. Make sure that your community allows for the use of a fire pit.
2. Make sure the fire is contained and in an open area.
3. Always supervise children around the fire.
4. Have an extinguishing agent nearby, which in winter would be a bucket of water if the hose is already away.
5. Always make sure your fire is completely out, never leave the fire unattended.
Be safe and enjoy the fresh air and a sweet treat this winter!