Brownies
submitted by Kaylasouthwood {1 Recipe}
Prep Time:
15 Mins
Cook Time:
20 Mins
Total Prep + Cook Time:
35 Mins
Level:
Easy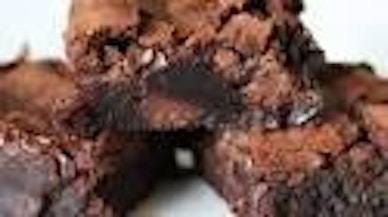 Photo Source: https://www.allrecipes.com/recipe/10549/best-brownies/
Makes: 30 Brownies
Description: I always make these for my cross country team to eat at our pasta dinners. They?re so good we joke about them being drugged. Everyone loves them so much they get so excited when I walk through the door.
Ingredients:
1/3 cup All-purpose flour
2 cups Sugar
3/4 cup Baking cocoa
1 tsp. Baking powder
1/2 tsp. Salt
2/3 cup Vegetable oil
4 Eggs, slightly beaten
2 tsp. Vanilla

Instructions: Preheat oven to 350°F. Lightly spray 9x13-in. Baking dish with cooking spray.
In another bowl combine the flour, sugar, cocoa, baking powder, and salt. In another bowl, combine the oil, eggs and vanilla. And the wet ingredients to the dry ingredients. Mix just until combined- DONT overmix. Spread into the prepared baking dish. Bake for 20-25 minutes or until your toothpick comes out clean.
Other recipes in desserts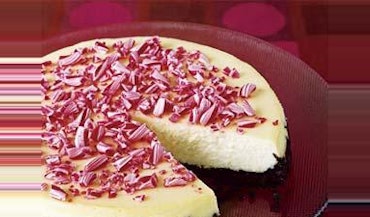 By
amberlee103
Dec 22, 2011
Creamy peppermint cheesecake with chocolate cookie crust garnished with crushed peppermints
Read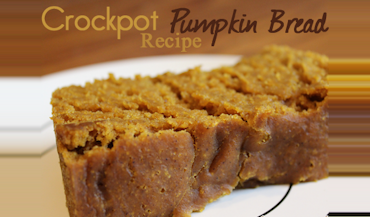 By
thesoupnazi
Jul 01, 2014
This is an amazingly simple pumpkin bread recipe that will leave you wanting MORE! A dollop of whipped cream and you will never go back to pumpkin pie ag…
Read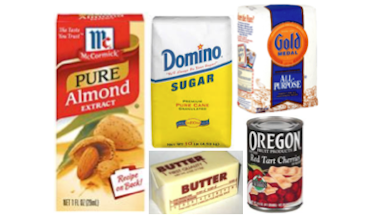 By
Rumzie
May 01, 2013
The best dessert there is at my home! The fresh/frozen tart cherries just make your mouth water every time you have a look at it and makes you want to ea…
Read