Best Summer Deals: Planes, Trains, And Automobiles

By
drodriguez
May 21, 2011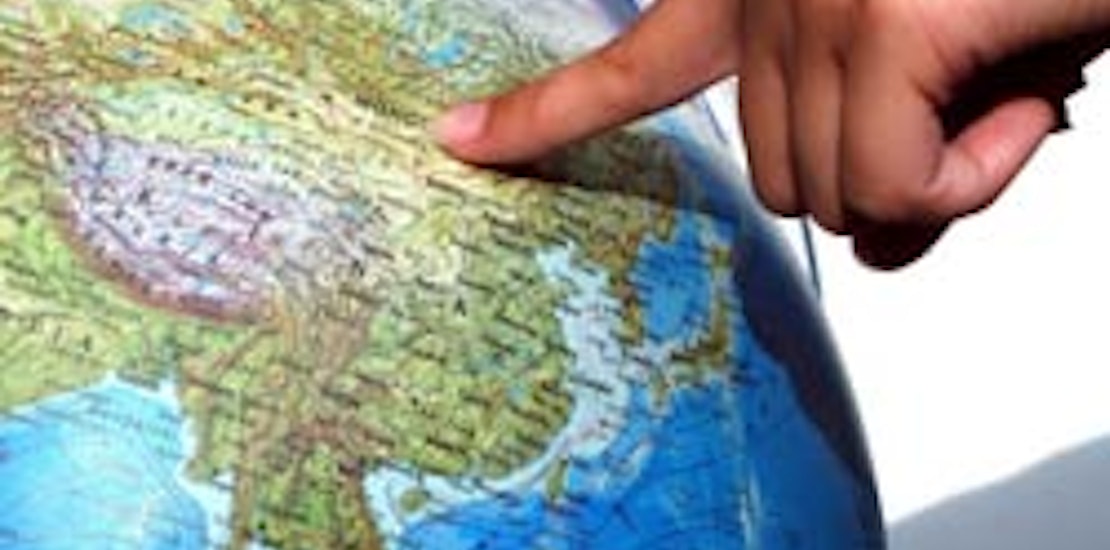 Spread Your Wings
Flying is a great way to go if you want to get somewhere fast. No one knows this better than parents who have spent agonizing hours inside a car with an antsy toddler.
Jetblue is offering some great spring travel deals starting at just $32 each way.

Check out Spirit Air for deals aplenty as their website is continually updated with new coupon codes for deeply discounted tickets.

Flying internationally on a budget?

Lufthansa is offering some great deals on travel to Europe staring at just $445 for a round trip ticket.
Chugga Chugga Choo Choo
Riding the rails can be a very relaxing way to travel. Just imagine yourself reading a good book while soaking up all the scenery.
Take It To The Streets
Traveling by car is a great option for travelers who want to see the sites on their own schedule.
Have you found any major summer travel deals? Let us know here!