Animal, Vegetable, Miracle

By
drodriguez
Jul 24, 2007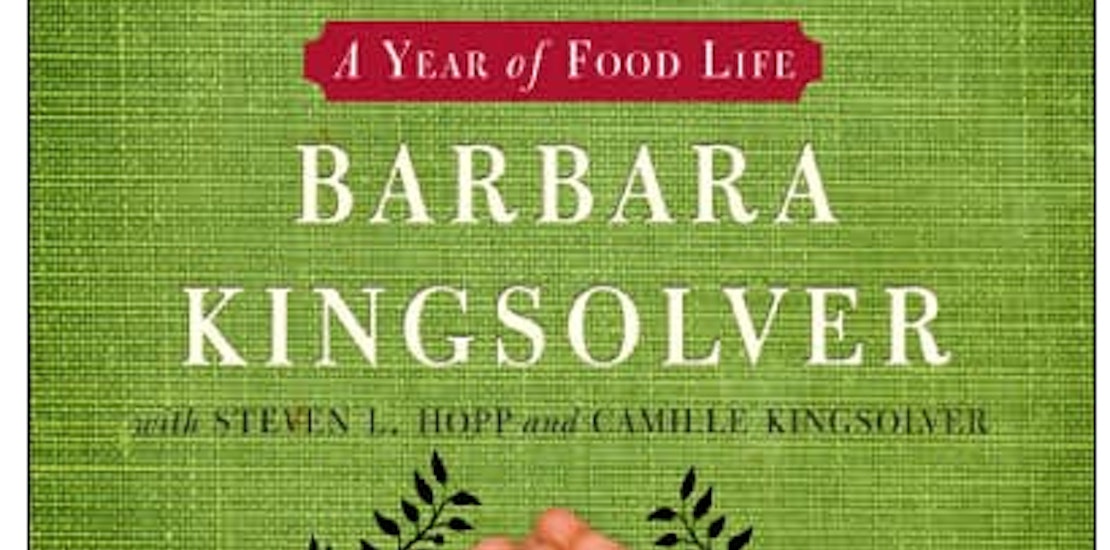 Best-selling novelist Barbara Kingsolver lived a year of food life and writes about it in the most entertaining way in Animal, Vegetable, Miracle- A Year of Food Life. Kingsolver and her husband moved their two daughters from Tucson, AZ to their southern Appalachia farm once used for summer getaways and changed their lives.

The whole Kingsolver clan set out to farm their land and live off of it. They produced vegetables, fruits, raised poultry, and even made their own cheese. They bought locally when necessary and got to know the farms in their rural community. Their nine-year-old daughter even set up a small egg selling business.

Animal, Vegetable, Miracle- A Year of Food Life is attention grabbing in its narrative. Kingsolver is anything but preachy or pious in her quest to live more environmentally sound. She simply weaves a fascinating and insightful tale of a family's month-by-month experience producing their own food, which by the way, only costs fifty cents a meal to feed a family of four. The book is further enhanced by the interesting perspective from the first person essays her college age daughter Camille contributes and the commentary on agriculture today by Stephen L. Hopp, a professor of environmental science at Emory and Henry College.

It is a beautifully written personal memoir while being informative and fun. ?Animal, Vegetable, Miracle' is for anyone who wonders where our food comes from, loves to garden and celebrate life outdoors, or for those of us who really relish the food on our plate. It makes you yearn to get out and start a garden patch of your very own.