A Wristband That Tracks Alcohol Use: Would You Wear It?

By
SheSpeaksTeam
May 27, 2016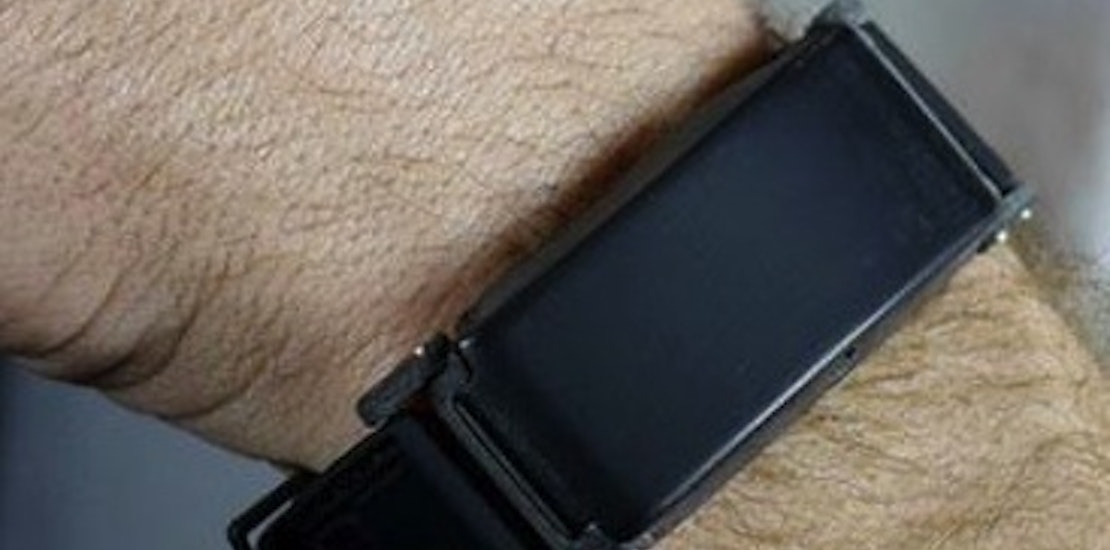 Using technology to help track your health and exercise progress is nothing new, but a wristband that can give you an accurate reading of your blood alcohol level is now being debuted and considered for the market.
Reuters reports about the wristband made by the company BACtrack called Skyn that utilizes the wearer's sweat to determine blood alcohol level. Skyn recently won a U.S. competition and is expected to eventually become a valuable resource in the alcohol research community.
Dr. George Koob, head of NIH's National Institute on Alcohol Abuse and Alcoholism, explains how he believes the new wearable alcohol tracker will help doctors a great deal. He says, "It can help doctors accurately measure a patient's drinking history, and not just depend on the most recent tests. This can help a lot with the treatment." The wristband is not expected to replace the breathalyzers currently used by law enforcement since it takes 45 minutes to track alcohol through the skin and is meant more to keep a history of use.
Consumers may also choose to wear this type of device some day if they want to simply keep track their own drinking habits. The sleek design makes it more marketable and it's nowhere near as bulky as the current consumer breathalyzers on the market. President of BACtrack explains how the new tracking device was created to make tracking alcohol levels easier. He says, "The blood alcohol monitoring devices used in legal and medical circles are big and bulky, like a ball and chain for the ones using it. We wanted to make something people would want to wear."
What do you think of this new technology to track alcohol use through a wearable wrist-band?
Do you think people trying to cut back on their alcohol use might be interested in something like this?