A Vending Machine With a Cause

By
SheSpeaksTeam
Dec 05, 2017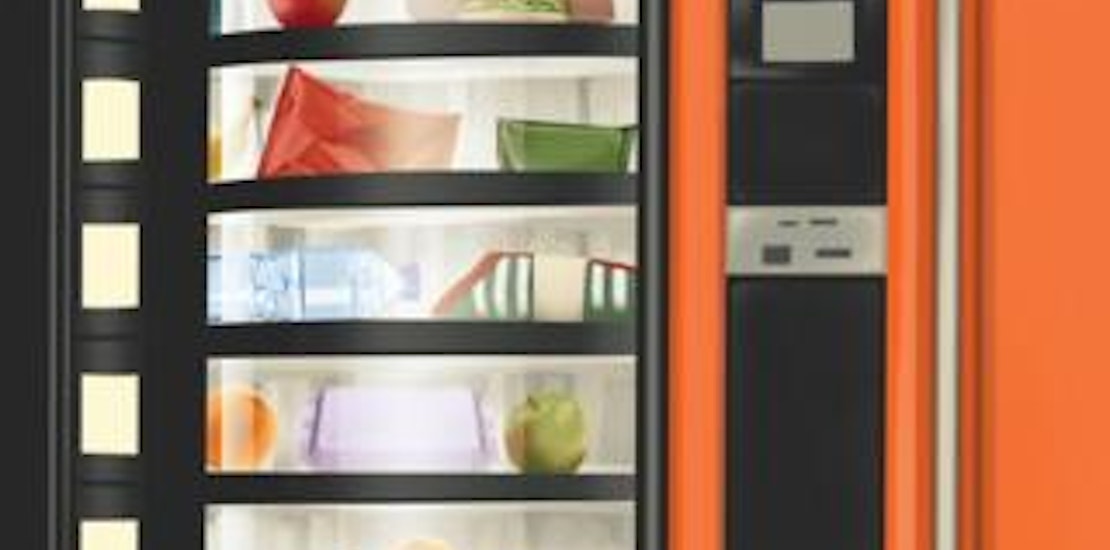 Offering better access to food and other daily necessities to the homeless is on everyone's mind this holiday season. As we think about everything we feel greatful for, we are well aware of those less fortunate that have to depend on shelters and dwindling supplies at food pantries to make it through the day. But a new endeavor from an organization called Action Hunger hopes to make food and supplies more accessible to those living on the streets and struggling to get by each day by installing free vending machines.
Today reports on the Action Hunger vending machines currently being rolled out in the UK before making their way to New York City in February of 2018. Items in the machine will include things like water, fresh fruit, energy bars and sandwiches. The nonfood items will be things like socks, sanitary towels, antibacterial lotion, toothbrush and toothpaste combo packs, books, and more. The organization is first targeting the homeless living on the street, handing out special swipe cards that will allow them to access items in the machines.
The vending machines will come in handy to the homeless when shelter kitchens and food pantries may be closed. The machines do not need to be staffed and will be available to the homeless 24/7 - day or night, rain or shine.
Action Hunger is now working to make sure these machines become more widely available to the homeless in many more cities around the world. In a statement they write, "Our hope is that the idea takes root in cities all over the world, and the homeless have a lifeline to rely on while government policies work towards ending homelessness for once and for all."
What do you think of these vending machines that will dispense free food and daily necessities to the homeless?
Do you think more cities should consider installing these machines for their homeless populations?