strawberry caprese salad
submitted by Cameka7 {1 Recipe}
Prep Time:
15 Mins
Cook Time:
5 Mins
Total Prep + Cook Time:
20 Mins
Level:
Easy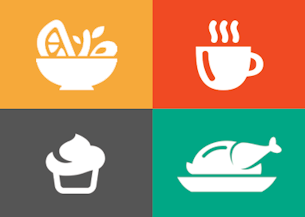 Makes: 4 0
Description: strawberries turn caprese into something awesome.
Ingredients:
2 cups halved cherry tomatoes
2 cups quartered strawberries
4 ounces small fresh mozzarella balls
1/4 cup olive oil
3 tablespoons balsamic vinegar
to taste salt and pepper

Instructions: In a large bowl combine tomatoes, strawberries, mozzarella, and basil. Stir to combine.
In a small bowl, whisk together olive oil and balsamic vinegar. Pour over the salad and stir to coat. (You can add more olive oil and vinegar if desired but this depends on your love of dressing.)
Season with desired amount of kosher salt and black pepper. Serve immediately.
Other recipes in side dishes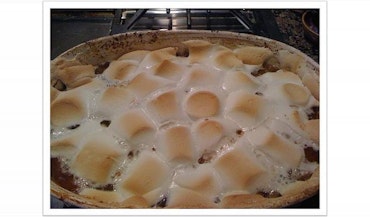 By
redluvspugs
Dec 27, 2011
So easy to make & sure to be a huge hit at your next brunch!
Read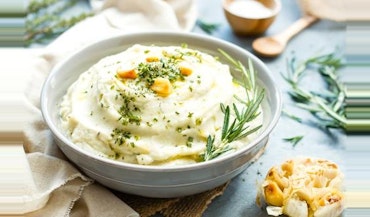 By
stef42678
Nov 14, 2018
This is my favorite to side dish to serve during the holidays because it is vegan and healthy and tastes so good!
Read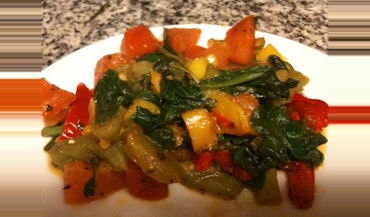 By
csherman
Sep 22, 2011
This is a great way to get in a variety of healthy vegetables and make a pretty side dish.
Read