Spinach Dip
submitted by JPAL7573 {3 Recipes}
Prep Time:
6 Hrs 15 Mins
Cook Time:

Total Prep + Cook Time:
6 Hrs 15 Mins
Level:
Easy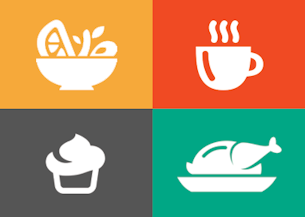 Makes: 1 bread bowl
Description: A flavorful spinach mixture fills a tasty bread bowl. Your family will love it, too.
Ingredients:
1 cup mayonnaise
1 (16 ounce) container sour cream
1 (1.8 ounce) package dry leek soup mix
1 (4 ounce) can water chestnuts, drained and chopped
1/2 (10 ounce) package frozen chopped spinach, thawed and drained
1 (1 pound) loaf round sourdough bread

Instructions: Directions
In a medium bowl, mix together mayonnaise, sour cream, dry leek soup mix, water chestnuts and chopped spinach. Chill in the refrigerator 6 hours, or overnight.
Remove top and interior of sourdough bread. Fill with mayonnaise mixture. Tear removed bread chunks into pieces for dipping.
Other recipes in appetizers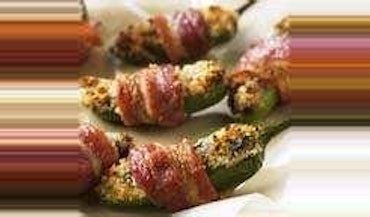 By
deeva_22
Feb 07, 2012
Poppers with a yummy contrast of sweetness with the cranberry!
Read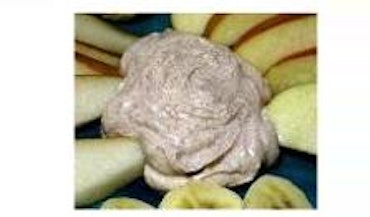 By
Meganelewin
Jul 08, 2014
Vegetarian and gluten free!
Read