Blueberry Banana Smoothie
submitted by ardawd123 {1 Recipe}
Prep Time:
5 Mins
Cook Time:

Total Prep + Cook Time:
5 Mins
Level:
Easy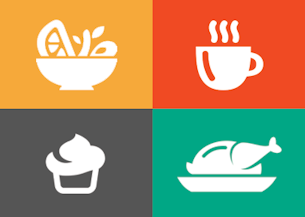 Makes: 1 1
Description: A quick and simple smoothie!
Ingredients:
1 cup yogurt (you choose the flavor you like best)
3/4 cup milk
a handful of blueberries
drizzle some honey
1 banana (if you like)

Instructions: You take your blender and add your cup of yogurt, (I use strawberry or blueberry yogurt) and then I added some frozen blueberries (or any frozen berries of your choice) ,
Add 3/4 cups milk and drizzle some honey on top of it all.. blend together for about 30-45 seconds. It is so good! and quick to make! Yummy!
Other recipes in beverages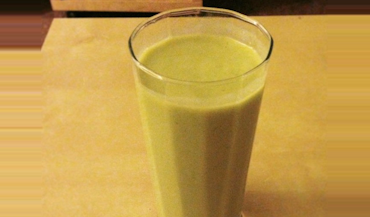 By
CaraAnne
Oct 11, 2017
A lightly sweet shake made from avocados, that satisfies that sweet/fatty craving without making you feel guilty!
Read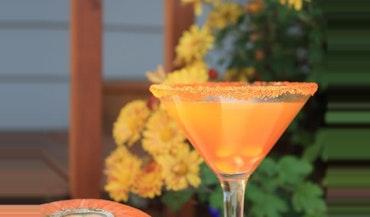 By
Sprinkles68
Oct 22, 2012
To make this delectable looking cocktail ? you need to first infuse your vodka with candy corn. Don?t worry! It?s easy and only takes a little bit of t…
Read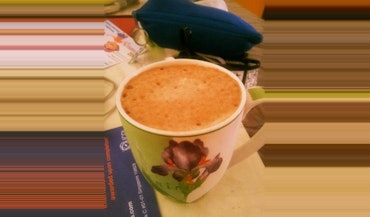 By
alaskataylor
May 01, 2013
Easy banana shake.
Read