Pasta With Grilled Chicken and Brussel Sprouts
submitted by JasminBV {1 Recipe}
Prep Time:
20 Mins
Cook Time:
1 Hr
Total Prep + Cook Time:
1 Hr 20 Mins
Level:
Easy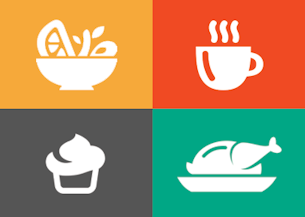 Makes: 4 servings
Description: A delicious recipe with lots of healthy ingredients!
Ingredients:
1 lb Chicken breast
1 box Pasta
1 pound Brussel Sprouts
1 tsp Salt
1 tsp Black pepper
1 tsp Garlic powder
2 tsp Oil
2 cups or more Pasta or tomato sauce

Instructions: Cook pasta has indicated on the box drain and add your favorite pasta sauce and cook them together for 3 minutes.
Grill chicken at 350 °F for 8 minutes each side, let it rest and slice it.
Cut brussel sprouts in half and season with salt and pepper and garlic powder. Add 2 tsp of oil and mix together and put it in the oven at 350 °f for 40 mins flip halfway.
Other recipes in main dishes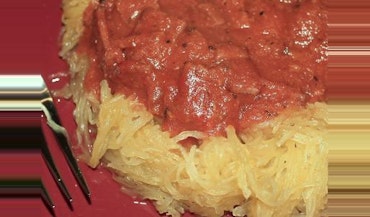 By
christinlilly
Jan 30, 2012
Delicious and packed with nutrition! This takes NO time at all to create.
Read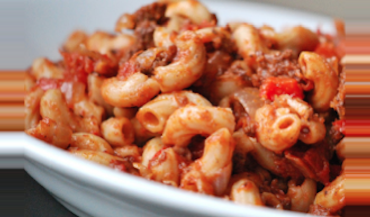 By
sajsmith21
Jul 10, 2013
Super easy goulash recipe with just 4 simple ingredients, 1 comes out of a box and 2 out of a can!
Read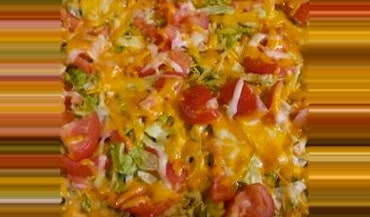 By
damommatimez3
Jul 01, 2014
Layered Taco Casserole
Read