mix vegetable macroni burger
submitted by JASHTHECAMGIRL {1 Recipe}
Prep Time:
10 Mins
Cook Time:
10 Mins
Total Prep + Cook Time:
20 Mins
Level:
Easy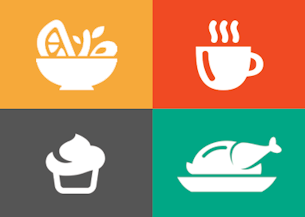 Makes: 10 burgers
Description: i made a very yummy veggie burger today and i would like to share its recipe. and it's a very healthy snack with no heavy carbs. very good for weight management. keeping it short and simple
Ingredients:
1 cup peas , onion
1 cup corn, soya paneer
1cup cottage cheese , Jalapeño
1/2 packet shreded carrots
1/2 packet shreded lettuce
1.5 cup macroni

Instructions: take a pan and put oil in it and heat it and when it become hot add diced onion and Jalapeño heat it until light brown and stirr it and then add some salt in it, add peas, corn, diced soya paneer, carrot, shreded lettuce in it.
side wise, boil the macroni in 3 glasses of water and when it will be done wash the macroni with cold water so that macroni dont stick with each other.
now still the vegetables and when the vegetable will be done ( do it accordingly if u need it more soft take more time if u want raw vegetables heat it for small period of time. now when your vegetable will be ready add cottage cheese into it and still it and mix it well and now add macroni into it.
mix it well and now add some lemon onto it for good flavour or you can add one spoon of honey on it to make it sweet and sour. trust me it tastes so good.
now heat the bun heal and top .
when the bun will be ready place the vegetable into it and your burger will be ready.
its perfect nonfat burger you will ever eat which contains lots of vegetables and healthy meal.
via my own recipe
Other recipes in breakfast & brunch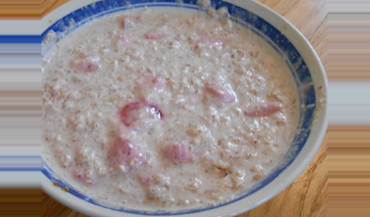 By
kandrews82
Sep 09, 2014
My go-to healthy breakfast is refrigerator oatmeal. I love it because it's a combination of greek yogurt and steel cut oats that is just delicious. I'm…
Read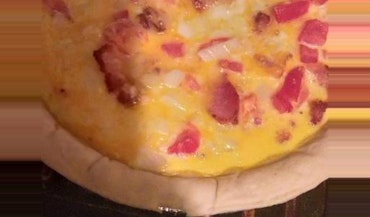 By
mizzsonya22
Nov 12, 2018
Quiche made my way.
Read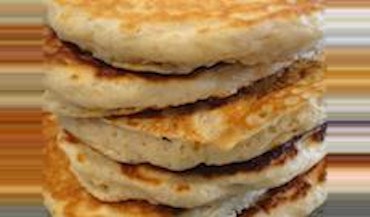 By
KittyClaws1998
Jul 17, 2014
I love making this recipe for breakfast! These pancakes are fluffy, filling and delicious!
Read