Parenting Without A Paddle

By
drodriguez
May 14, 2008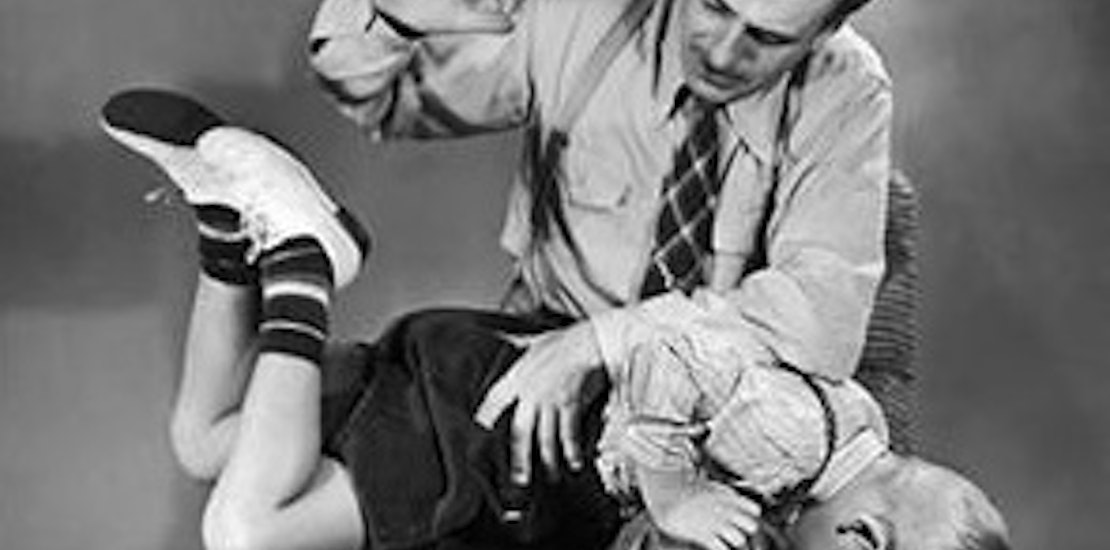 One of the most heated debates among parents today is the idea of spanking a child as a way of disciplining them. Some do it because it is what was done to them and some don't do it for that very same reason.

A recent article by Claudia Kalb in Newsweek tackles the debate with new evidence that spanking children may lead to problems down the road. Kalb cites a research paper written by co-director of the Family Research Laboratory at the University of New Hampshire's Murray Strauss.

Strauss asserts that spanking kids increases risks of sexual problems as adults. One statistic says that 25 percent of college students whose parents used corporal punishment were more likely to have unprotected sex. This statistic is reduced by half in students who were rarely or never spanked. Strauss reported to Newsweek concerning these numbers by saying, "It's consistent with so many other studies showing harmful side effects."

One human development researcher that disagrees with Strauss's study is Robert Larzlere. He believes that "conditional" or "back-up" spanking of children ages 2 to 6 can be helpful. Larzlere warns that the spanking must be nonabusive (a couple of open-hand swats from a calm parent) and must be used as a back-up to things like timeouts and reasoning. Larzlere believes the key to using spanking as a disciplinary method is for parents to be able to discriminate between "inappropriate and appropriate use."

Researcher Elizabeth Gershoff on the other hand is in agreement with Strauss's latest study. Gershoff has been studying side effects of spanking in children for quite some times and states, "The more children are spanked, the more aggressive they are and the more likely they are to engage in delinquent or at-risk behavior." Gershoff believes the side effects go beyond those of a sexual nature saying that children learn from being spanked that a person must use aggression to get their way.

What do you think of the latest research that spanking can have problematic side effects later in life?