By
DailyGrommet
Jul 16, 2010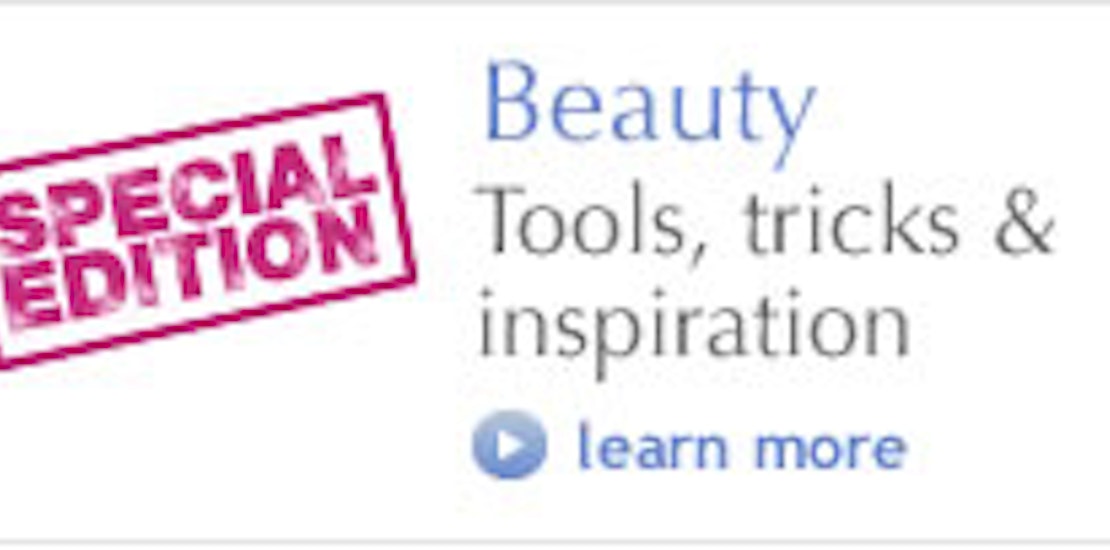 Melting, sliding makeup is NOT the look we're aiming for, clearly. But that's often the sad result after a long day. Add in some heat, humidity or stress and the fresh face you wore when you left home winds up a shiny, clumping disaster by noontime.
Skindinavia's finishing sprays can put an end to the makeup meltdown. Created by Allen Goldman, these sprays set your makeup to keep it looking flawless all day long. Just a few spritzes will do the trick. The secret is in the surface-cooling technology, which draws heat from the surface of your skin and prevents makeup from sliding into your pores, wrinkles or blemishes. Skindinavia's 10 Years Younger formula works to diminish the appearance of lines and wrinkles, and it contains six moisturizers to combat dry, powdery makeup. There's also No More Shine, which is designed to provide a matte finish and control shine on oily and combination skin.
Professional makeup artists are big fans of Skindinavia's sprays, particularly for actors subjected to hot lights and long days. The product recently won Bride Magazine's 2010 Beauty Award in the makeup category. But it's not just for the pros. "It keeps your makeup on and looking fresh all day," says Ashley Lojko, who wrote to tell us about Skindinavia. Our own Kate McLeod, who used Skindinavia at a special wedding she attended, looks terrific (shown here with her daughters).
So…on life's daily stage, this little spritzer is the perfect supporting prop.
Do you have difficulty keeping your makeup fresh?