Summer Survey: Here's What You Told Us

By
SheSpeaksTeam
Jun 30, 2021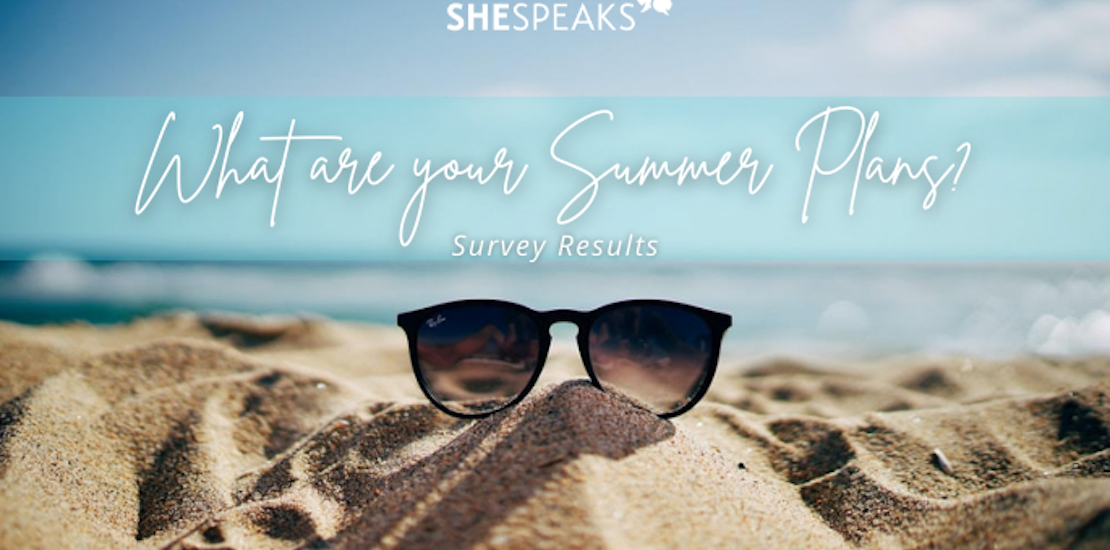 In our most recent community survey, we asked about your summer plans, and you answered! Will SheSpeaks members be traveling this summer? Have they been out and about in the last two weeks? Are they optimistic about the rest of the year? Read on to find out!
73% of respondents plan to travel (or have already traveled) for pleasure in 2021.
Things are getting back to normal! 68% of respondents have gone out to eat in the last two weeks.
As we emerge from the pandemic, 63% of respondents hope that curbside pickup remains in post-pandemic life.
This year is looking up! 60% of respondents feel somewhat or very optimistic about the rest of 2021.
SheSpeaks members go here, there, and everywhere! Where are you heading this summer and how will you be getting there? Tell us in the comments.