Enter the SheSpeaks Dooney & Bourke Giveaway

By
SheSpeaksTeam
Aug 19, 2014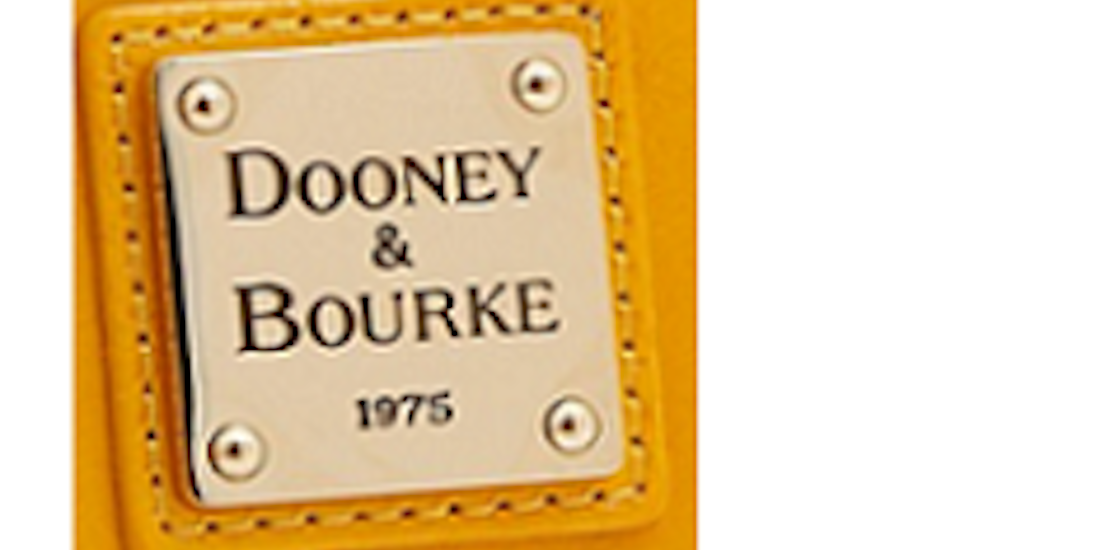 Do you love handbags? We do.
And with Fall fashions starting to trickle into stores, we just can't wait any longer to show how much we appreciate you! So share a secret with us & enter to win a genuine Dooney & Bourke handbag in the SheSpeaks Member Appreciation Giveaway!*
For some of us, handbags can be an outward sign of fashion savvy or earning power or represent something so deeply personal that we will sacrifice and save-up endlessly, to get just the right one.
But the real function of a bag is to carry stuff around. In colonial days, a woman's role was largely domestic and she carried her few belongings in a little pouch concealed in the folds of her skirt. But as women emerged into the workforce, the need arose for a sturdier accessory to hold her personal effects.
Now it is time to share a little secret!
Besides the daily-survival-kit & weekend-warrior-necessities like your phone, keys, make-up, safety pins, bandaids, hand sanitizers, headphones and umbrella .. .
what is the one thing that everyone who knows you would be surprised to learn is in your handbag?
Tell us in the comments below, and you could be a lucky winner
of one of the Dooney & Bourke handbags pictured here!
A signature satchel in Dooney's famous Tmoro brown

A

snakeskin-embossed black hobo with natural leather trim
A domed camel-color canvas shoulder tote
One could soon be yours!
"I just entered to win a new Fall handbag in the @SheSpeaksUp Dooney & Bourke Giveaway bit.ly/1sPVCUA"
So good luck everybody!
And most of all, thank you for being a member of SheSpeaks and for participating in our community!
We appreciate you!

*This giveaway is open through Sept. 7th to USA residents over 18 years of age. No purchase necessary.
9.23.14 Congratulations to winner: ironram1
9.24.14 Congratulations to winner: smorees

9.30.14 Congratulations to winner: jenniferklochdavis