RSVP for the NETGEAR #LifeConnected Twitter Party Tuesday 9/10 at 1 PM EST

By
SheSpeaksTeam
Aug 26, 2013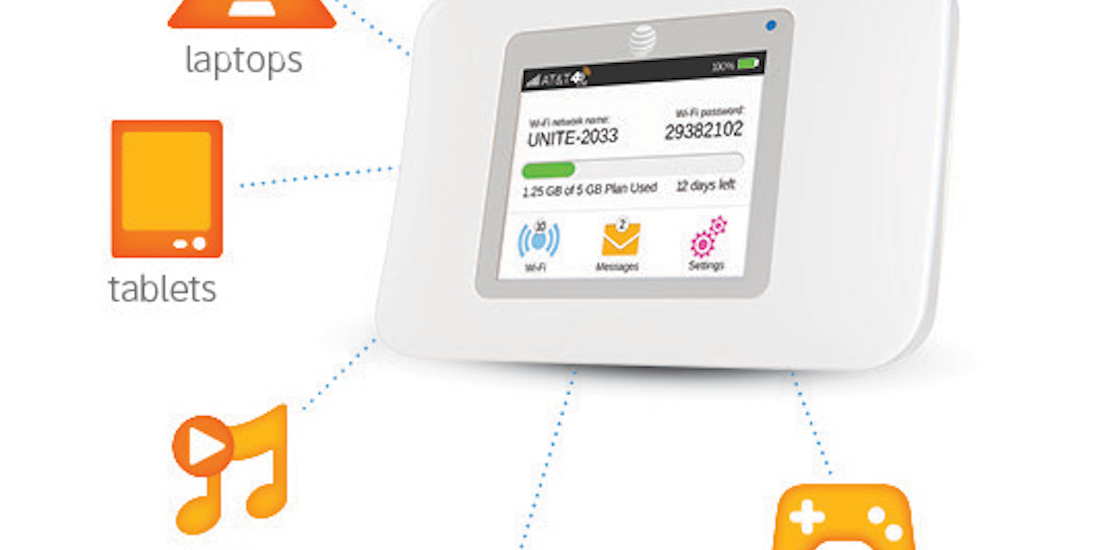 Wouldn't life be easier if you had WiFi where you want it – be that the parking lot at soccer practice, a bench between appointments, or a weekend road trip? Join us for the #LifeConnected Twitter Party On Tuesday September 10, 2013 at 1 PM EST. You'll have the chance to win a prize every ten minutes!

RSVP to be eligible for the door prize by commenting on this post with your Twitter handle (Ex. @SheSpeaksUp)!

The Twitter Party Details:
When: Tuesday September 10, 2013 at 1 PM EST
Where: Twitter - follow hashtag: #LifeConnected
Brands: @NETGEAR, @WiFiFamily
Panelists: @Zipporahs, @SuuperG, @SugarJones, @ellenblogs, @lisasamples, @MommyBlogExpert

Twitter Party Topics:
Now that school is back in session you are probably busier than ever. Your kids are most likely participating in after school activities, sports, music lessons, and lots of other things, but you still need to get things done. We'll be talking about tips and tricks on how to stay productive now that school is back in session and how the AT&T Unite can help.

Twitter Party Prizes*:
You could have a chance to win our door prize, a Kindle Fire, an AT&T Unite and a $100 AT&T gift card. We are also giving away a Samsung WiFi camera, Jabra SOLEMATE WiFi speakers, $50 Amazon gift cards, and Sherpani App Bags.

To get started, click here to Tweet:
"Join me at the #LifeConnected Twitter Party w/ @SheSpeaksUp @WiFiFamily Tuesday 9/10 at 1 pm ET!
bit.ly/NETGEARrsvp"

Add To Calendar



New to Twitter Parties?
No problem. Check out our Twitter Party tips and hints. Then get ready to jump into the conversation!

Be sure to RSVP for the party by commenting on this blog post with your Twitter handle.*Prize winners must have RSVP-ed via comments below and be participating in the discussion to win. Participants must be following @SheSpeaksUp on Twitter to be eligible to win. Open to United States residents only. One prize per winner. No purchase necessary. Twitter Party prize winners must complete a form with mailing details within 48 hours of the party. The form will be DMed if you win a prize.