Is There a Shelf Life on Nail polish?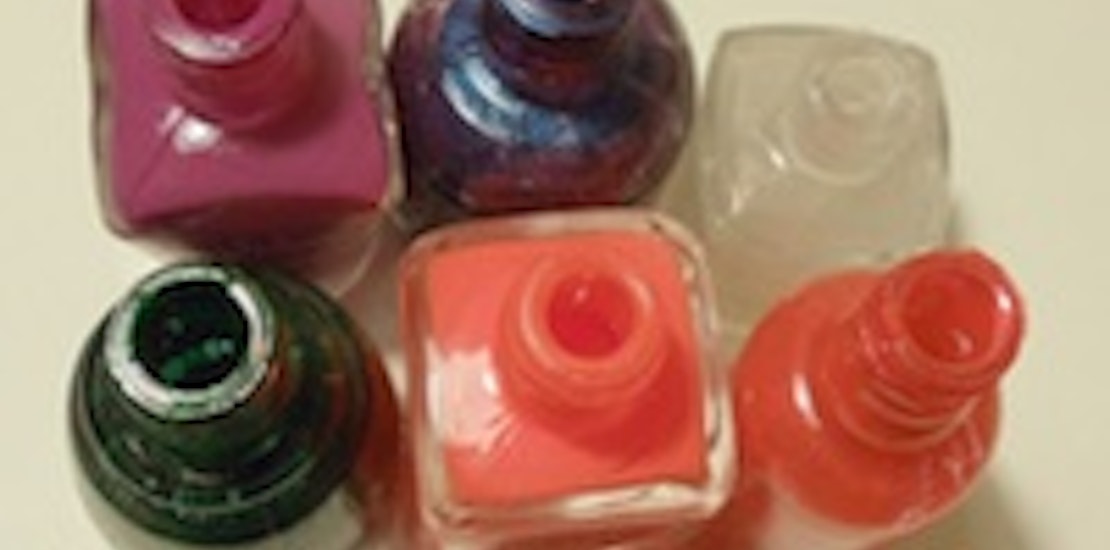 I have always thought that nail polish would last forever and not go bad but I was wrong. The FDA does not designate the shelf life of nail polishes, instead they leave it up to the companies. Typically a nail polish can last from 18 to 24 months if they are kept in a cool dark place. You can however use the nail polish LONGER than 24 months if it has not gone bad.
It is easy to tell if your nail polish has gone bad then to simple toss it after 2 years. Especially if its one of those expensive bottles! There is one pretty easy way to know if you nail polish has gone bad though!
The texture of your nail polish is a dead giveaway if your nail polish has gone bad. If your nail polish has gone thick and gloopy and basically very hard to manage, then more than likely your nail polish has gone bad. When a nail polish has gone bad, it becomes very very hard to make an even coat that does not come out looking clumpy.
Here are some of my tips that you can do to make your nail polish last forever, if you do take particular care of your bottles.
Store them in a cool and dark place
Clean the necks of the bottle with acetone. (Nail polish remover)
It really is that simple to help keep your nail polish lasting for a long time, possibly FOREVER! (If you don't use it up by then!)
Do you have any beauty tricks to share? How long does your make up usually last?