Get a Good Cup of Joe On Us, Enter Our NYC Coffee Giveaway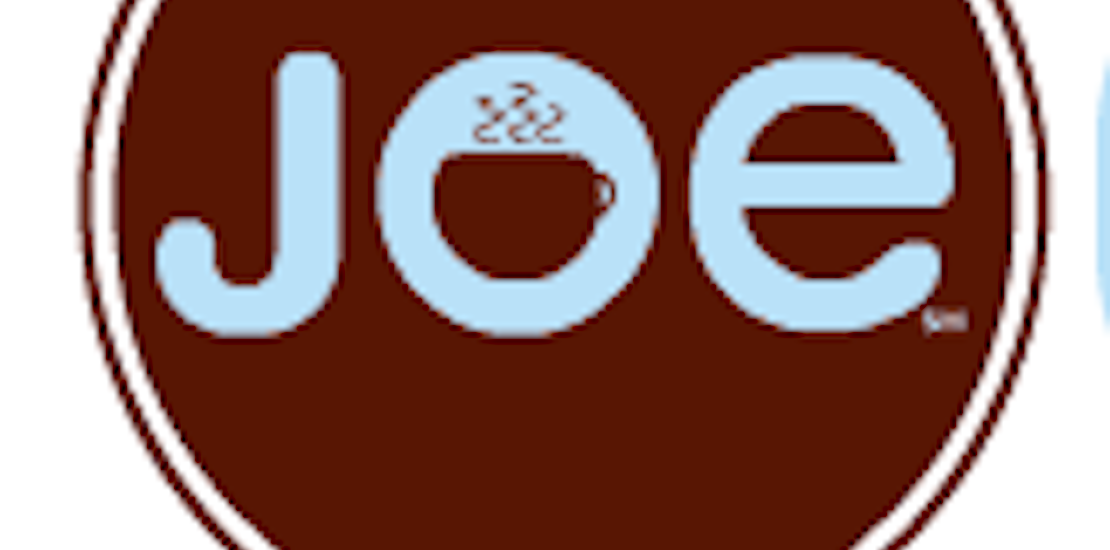 Once upon a time, I had the gift of discretionary time and an adult social life. I trained for distance running races, I traveled, I went to the theater, had a subscription to NYCB and Alvin Ailey, and took in a wide range of movies, from chick flicks to documentaries and popcorn movies, but most importantly, I hung out with my friends. We almost always grabbed something to eat and as often as not, that something was dessert or a snack and coffee.
As the coffee house movement moved eastward, thanks to a Seattle-based chain that will remain nameless, I gravitated to the independent places with charm, quirks, character, real food, and awesome caffeinated beverages (I like them all but with my sweet tooth, tend towards mochas, hot chocolates, and chai lattes). I'm still mourning the loss of my neighborhood's The Broken Cup Cafe with its eclectic tables and awesome egg and cheddar sandwiches. I've met my buddies in coffee places in every neighborhood but mostly in Gramercy Park, the Flatiron and Union Square areas and up at Columbia in Morningside Heights where I worked for years before joining SheSpeaks. Back in those days, I rarely went to coffee places alone--I was always with or meeting someone there--and I associated coffee houses with friendship and great conversation as well as great food and coffee.
Once my firstborn arrived, all that changed, at least for a decade or so--I'll have to post an update once I hit that milestone! While on that first maternity leave, I discovered the coffee house as a community center. I still remember sitting with my eldest in her stroller at a local joint in those bleary eyed first months and being encouraged by a mom of two preschoolers who came up to me and told me it would get better. Having kids clearly turned my neighborhood into a community very rapidly!
And after the birth of my second, I had an epiphany about coffee houses as a place to find peace, solitude, and re-energize. During that second maternity leave, I had a sitter come a few times a week so I could pick my eldest up at school and managed to carve 15-30 minutes into that time for solitude, even if it was spent writing thank you notes for baby gifts. I would find a table, recharge from the sleep deprivation with my caffeine crush of choice (usually a decaf mocha) and a sweet treat (the benefits of nursing) and just breathe.
I've kept up this ritual as much as I can as I've settled back into the working mother routine and it still is one of my favorite slightly guilty pleasures. An hour reading, sipping, and snacking on something scrumptious, without interruption by life's demands, is about as good as it gets most days for me and is still a precious, rare thing.
One of my favorite coffee houses is just down the street from the girls' school. Joe, is an award winning collection of destination coffee shops in New York City with locations in Union Square, Chelsea, Grand Central Station, the Upper West Side, and now, too late for me, at Columbia's Morningside Heights campus. Jonathan Rubinstein, Joe's founder and owner, is a friend and fellow parent who is also "obsessively committed to producing coffee as a culinary art." He also has kindly provided SheSpeaks with 10 gift cards for a free beverage of choice up to $5 in value, (not good for beans, merchandise, or food (but you have to try some of the cookies anyway--trust me!). Joe's won accolades from pretty much all of the local food media including Food & Wine, The New York Times, Time Out New York, New York Magazine and The Village Voice. For more information, follow Joe on Twitter.
Enter the Giveaway

To enter, comment on this blog with your coffee house beverage of choice.
We'll give 5 bonus entries to anyone who uploads a photo of their favorite coffee beverage to the SheSpeaks.com Facebook page or tweets it to us at @SheSpeaksUp with the hashtag #joegiveaway.
The Prize
10 lucky entrants will win a $5 gift card for a free beverage at Joe.
Winners will be chosen randomly on Monday, September 12th.