Black Friday: From Burglary to Brawls

By
drodriguez
Nov 28, 2010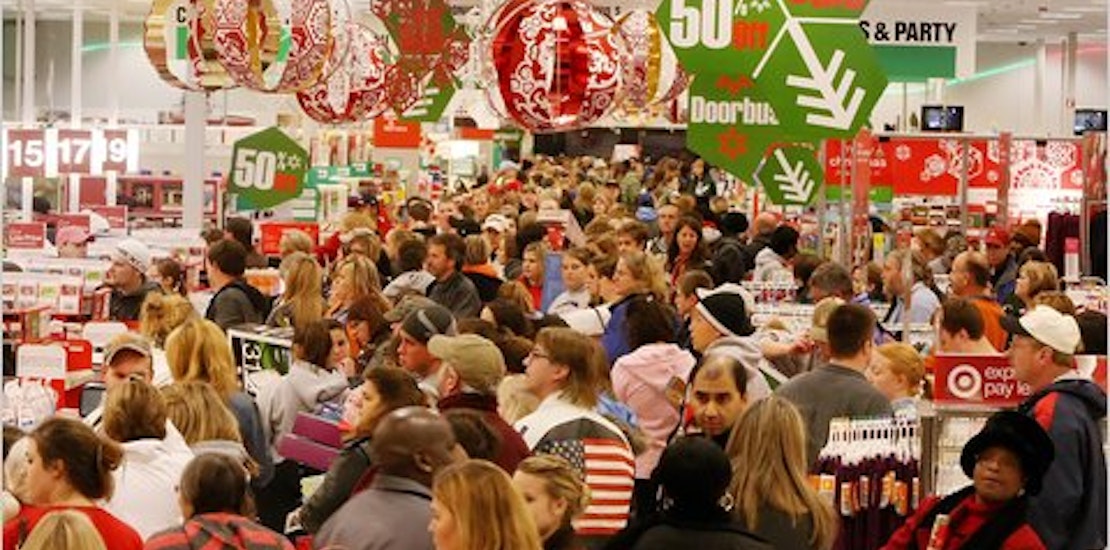 Imagine camping out for two nights in a store's parking lot in order to get your hands on some Black Friday deals just to have your purchases stolen. This is the sad reality for three women living in West Palm Beach, Florida who had their merchandise stolen from their car just moments after making the purchase.

A recent report from CNN tells of the women's misfortune as well as some other Black Friday stories that show the extremes people go to when enveloped in a consumer frenzy. The three Florida women were the first people to enter a Best Buy early Friday morning where they purchased about $1000 in Black Friday deals. They then brought their merchandise back to their car and went into a nearby JC Penney to browse. After returning to their car just moments later they realized they had been robbed.

It is also being reported that one Wisconsin woman's Black Friday ended in her arrest after she allegedly threatened to shoot fellow consumers after cutting in front of them in a long line of several hundred shoppers. The woman who was arrested, Lanessa Lattimore, was shopping for the toy her daughter wanted at Toys-R-Us when the altercation occured. Lattimore explains, "Everybody was cutting in line. But there was one girl who was threatening me, so I told her that I'd shoot her. I'm not a violent person, but police charged me with disorderly conduct."

A Target store in North Buffalo, New York was the scene of some shoppers' worst nightmare when the row of people in the front of the line were trampled on falling to the ground as eager shoppers rushed the front door as it opened. There have been several other reports across the nation of shoppers becoming unruly on Black Friday making many wonder whether Black Friday is really worth it and if there should be more restrictions in place to lessen these types of incidents.

If you took part in Black Friday this year, did you witness any altercations with fellow shoppers?

Do you think officials should place tougher restrictions on the stores that take part in Black Friday?