By
drodriguez
Jul 14, 2010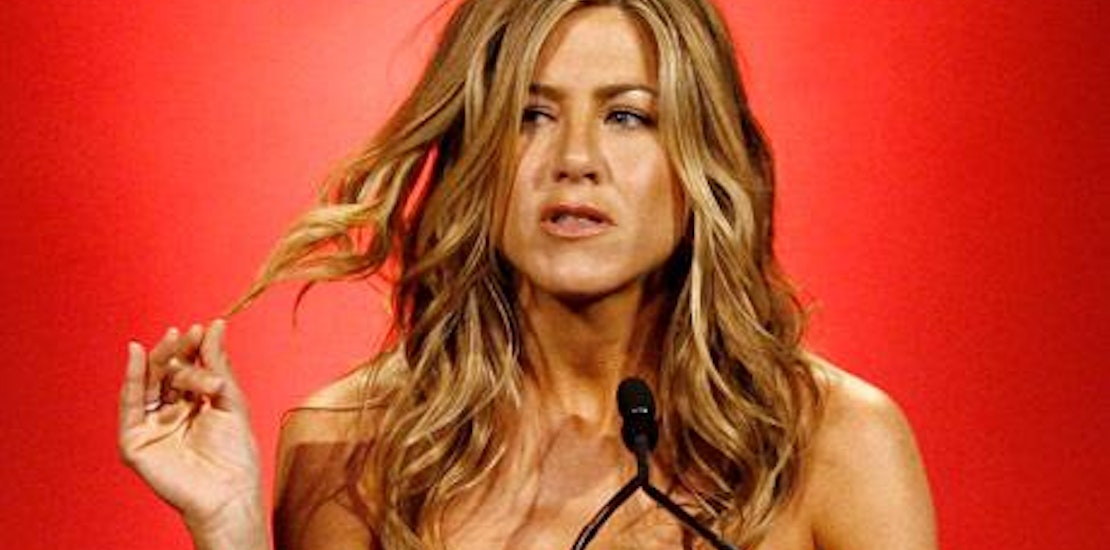 Can you find the answers to all of life's little problems inside a bottle of hair color? Probably not, but a recent survey finds that women change their hairstyles frequently over a lifetime and often times as a way to relieve boredom or get over a bad break-up.

The survey of 3,000 women, conducted by award-winning British hairdresser Andrew Collinge, was discussed in a recent report from FOX News. Collinge found that the average woman between the ages of 13 and 65 changes her hairstyle at least twice a year which adds up to over 100 times over a lifespan.

About a third of the women surveyed admitted that they change their hair after a breakup and half the women said they change their hair when they are bored. Almost 40 percent of women change their hair as a way to gain confidence. Collinge says, "With our modern, everyday stresses and hectic lifestyles, often a restyle or a new color is an effective way to boost a woman's confidence."

Collinge reports that the most popular cut he gives remains the "Rachel" layered cut that was made popular Jennifer Aniston from the television show "Friends". He also says that rather than making dramatic changes, women usually change their hair subtly and often.

When it comes to color, women usually experiment with an average of 3 different shades over a lifetime while 1 in 4 women will use up to 5 colors. More than half the women surveyed prefer to color their hair a dark brown tint.

What do you think of the recent survey revealing women change their hairstyle more than 100 times over a lifetime and often to gain confidence?

What are the reasons that you change your do?