Social Networking For Six-Year-Olds

By
drodriguez
Nov 03, 2009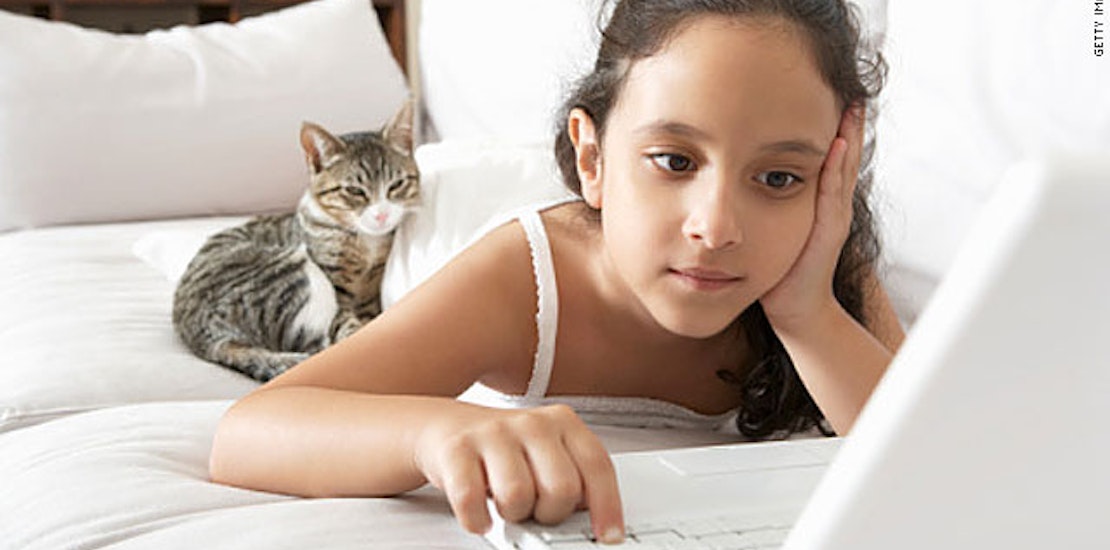 With the list of popular social networking sites expanding every day it is no wonder people of all ages are being drawn to them. For parents, this may mean making a decision of when to let their children join in and create their very own account. The top sites like MySpace and Facebook set their age restriction at 13, but they have no real way of verifying a person's age.

A recent article from CNN reports that 38 percent of respondents in a study between the ages of 12 and 14 said they have an online profile on a social networking site. Parents often worry their young children could be subjected to viewing inappropriate photographs, comments, or worst of all coming in contact with an online predator.

A professor of psychology from California State University, Kaveri Subrahmanyam, is not too worried about placing age limitations on these websites. She says, "For the most part, although there's so much press about all the bad things they're doing, much of what they're doing is stuff they would be doing anyway."

There are sites, unlike MySpace and Facebook, that cater specifically to young children and place limitations on what the children can do while online. On one site, loosely based onFacebook, called KidSwirl there are children as young as 5 that have active accounts. Both Webkinz and Whyville are also social networking sites for kids that feature a more supervised level of networking like KidSwirl. Toby Clark, creator of KidSwirl, points out that kids spend an average of 5 minutes signed on to his site compared to the 20 minute average FaceBook receives. Some parents view these sites as a way to get their kids ready for the more adult versions of these sites.

What do you think of allowing young children to take part in social networking sites?

Do you think joining a site specifically targeted to young kids is a good way to prepare them for more adult sites in the future?