We Secretly Want More Than The Salad

By
drodriguez
Aug 11, 2009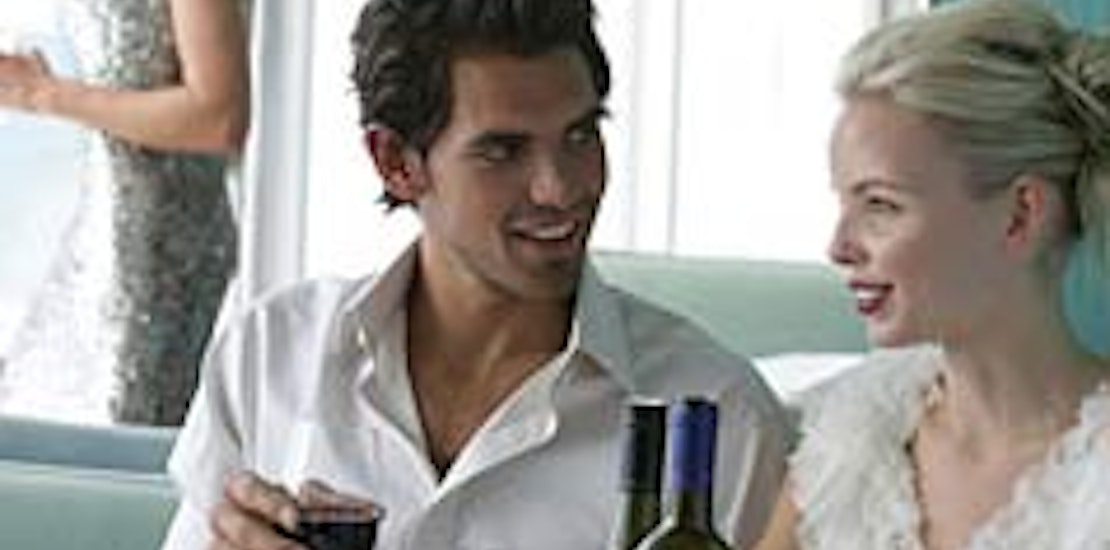 Have you ever found yourself ordering the small salad while on a date when you know you would rather be eating the large pasta dish? If so, you're not alone. A new study conducted by researchers from McMasters University in Ontario, Canada and published in the journal Appetite shows that women tend to eat a lot less when they are dining with men.

The researchers focused on diners in three different university cafeterias. Conductor of the study, Meredith Young, saw again and again that the women who dined with men consumed far fewer calories than the women who dined with other women. Women who dined in mixed groups with both men and women took in fewer calories as well. Interestingly, the groups with the higher levels of men had women who chose the food lowest in calories for their meal.

Unlike the women, men seemed completely unfazed by the amount of women within their dining groups. The study found that men consumed the same amount of calories whether they were with women or not. So what does this say about the way we eat?

Young theorizes that the diet industry may be to blame The media has conditioned women to feel that men will perceive them as being more feminine and attractive if they consume low calorie foods and smaller portions while dining. The calorie consumption differences may be especially pronounced in the college cafeteria setting as most women are very young and single. It would be interesting to see if these results changed with women of different age groups and ralationship status.

Do the findings from this study surprise you?

Have you ever found yourself ordering a smaller portion when out with men?