By
DailyGrommet
Jul 06, 2011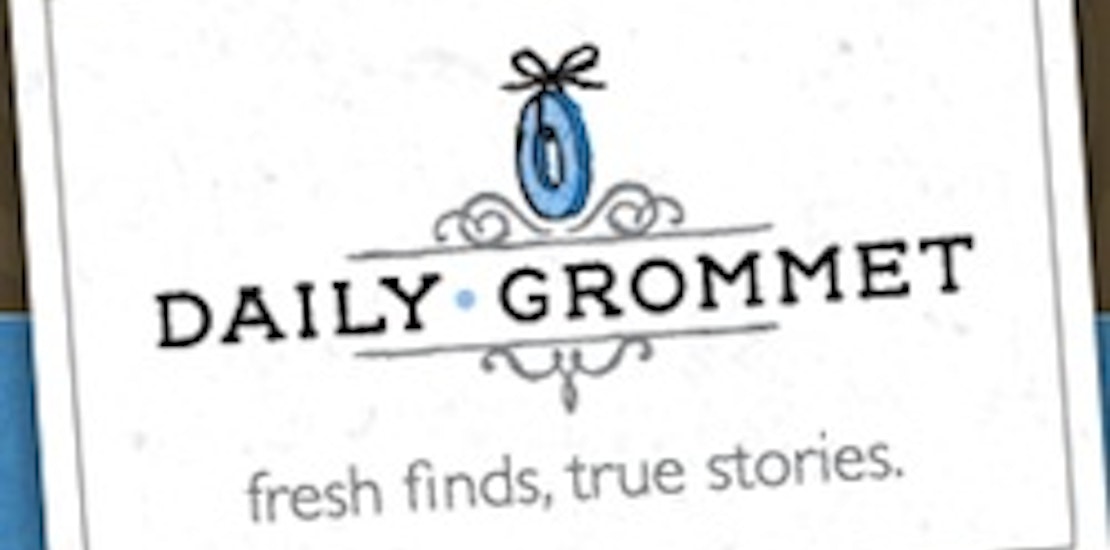 Chill Out
Nothing says summer like a cold, fruity Popsicle. But this year, we're raising the bar. Instead of settling for store-bought frozen treats, we're making our own. We're using our favorite juices, hand-picking the freshest fruits and healthiest yogurts, and dreaming up all sorts of cool concoctions to freeze on a stick.
Sound like too much of a chore? It's not if you've got the Zoku Quick Pop Maker. This cool gadget freezes ice pops in as little as seven minutes -- without using electricity. The cold comes from the appliance, which you need to freeze before using. When you're hankering for a frozen treat, just grab the Quick Pop Maker from your freezer, choose your ingredients and start filling the molds. You can make up to nine pops (three at a time) before the unit needs refreezing.
The Zoku kit includes six reusable plastic sticks, six drip guards, and the Super Tool, which makes it easy to get the frozen pops out of the molds.
We're also offering an optional storage case and a recipe book with tips for making and decorating all sorts of icy creations. "Zoku" means family in Japanese – the perfect name for an appliance that will keep your whole family cool and content.