Yummy Chicken and Dumplings
submitted by Crysprudhomme {1 Recipe}
Prep Time:
30 Mins
Cook Time:
1 Hr
Total Prep + Cook Time:
1 Hr 30 Mins
Level:
Easy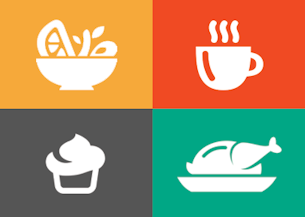 Makes: 12 servings
Description: These are yummy homemade chicken and dumplings.
Ingredients:
1 whole chicken
1 stick of butter
8 cups self rising flour
4 cups hot water ( as hot as your hands can stand)
1 cup milk
salt to taste
pepper to taste

Instructions: Boil chicken in water.
Add one stick of butter and salt and pepper.
When done debone chicken add meat back to broth.
Add one cup of milk. start to boil.
In a separate bowl mic flour and hot water.
Kneed dough till its smooth. roll dough out on a flat floured surface in small sections.
Cut dough pieces about 1 inch wide and 3 inches long.
Add dough to boiling broth, layer the top of the pan, stir, cover and cook for 5 minutes, then add more dough. Continue till all the dough is in the broth.
Cook an additional 15 minutes or until dough is cooked. Add salt and pepper to taste.
Other recipes in main dishes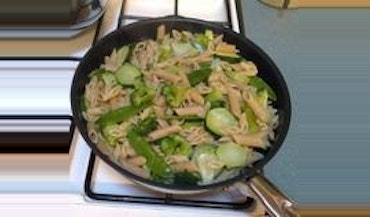 By
JanetC
Mar 20, 2012
Pasta with fresh garden veggies in a garlic, butter, and garlic sauce
Read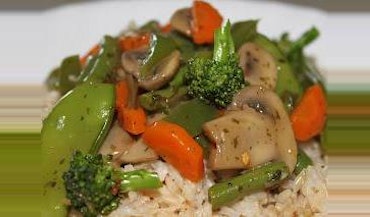 By
denloew
Aug 30, 2012
Seasoned vegetables in a savory sauce served over rice
Read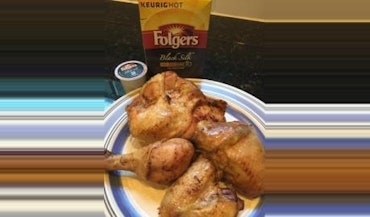 By
SusanHN
Jun 07, 2016
This came out delicious and juicy. First you marinate the chicken in the ingredients, and then you roast it. Easy!
Read