Your Whopper is Just a Click or Phone Call Away

By
drodriguez
Jan 23, 2012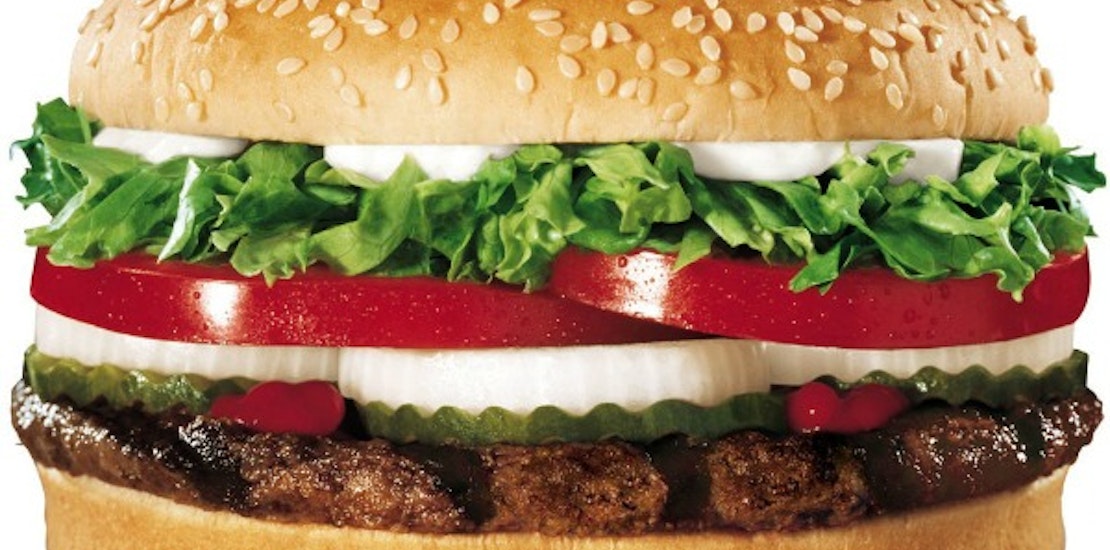 As if fast food wasn't fast enough, Burger King is planning to make it even faster with a new home delivery option. The fast food giant is known for trying out experimental services (like adding booze to the menu) in a bid to keep up with rivals like Wendy's and McDonalds. Now BK is hoping their new home delivery service will be a hit with customers.
A recent report from the LA Times discusses the details of Burger King's plans for bringing burgers to your door. Currently home delivery is in trials and is only available in a handful of restaurants in Washington D.C. Customers can order online or call the store, there is a $2 delivery charge and a minimum order of between $8 and $10. Almost everything on the menu is fair game for delivery except fountain drinks, milk shakes, coffee and breakfast foods.
Keeping the fries crispy en route could be a challenge, but BK spokeswoman Kristen Hauser assures that "New delivery packaging technology, in conjunction with thermal bags, keep food hot & fresh."
If successful, the home delivery service will expand to 16 more stores by the end of the month. BK officials are hoping to see the same kind of success here in the states that they have already seen in Mexico, Turkey, Brazil, Columbia, and Peru where the service has been available for quite some time.
What do you think of Burger King offering home delivery of their fast food?
Would you ever consider ordering delivery from a fast food restaurant like Burger King?