Your Wait Time Is Currently Zero Minutes

By
drodriguez
Jul 27, 2010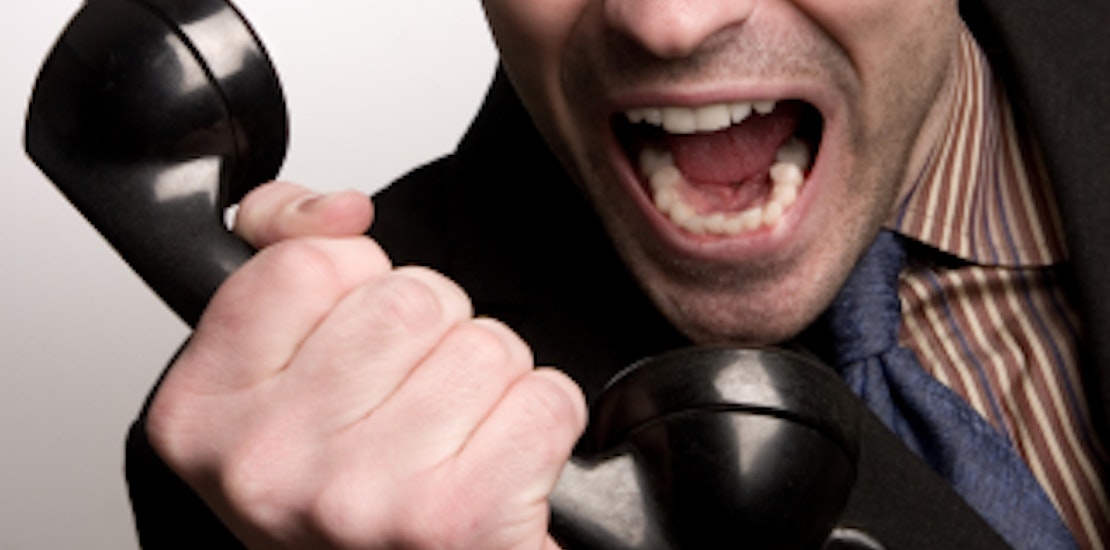 When was the last time you called a company's customer service department and had to wait on hold much longer than you anticipated? Depending on when you call or how many operators are on duty, you could be waiting 10, 20, or even more than 30 minutes to talk to an actual human being, all the while listening to the mind-numbing elevator style music on the other end. It's bad enough having to wait on hold once in a while, but some of us have jobs where we have to do this every day.

If you've got an internet connection or an iPhone you can now have someone else do the waiting for you. LucyPhone is a new service that will wait on hold for you and conveniently call you when an operator is ready to speak with you. And the best part is, it's free.

An article from Yahoo! News outlines the way LucyPhone works. First you log on to the LucyPhone website or use an app available for iPhones and enter in the phone number you are calling. Next, you give LucyPhone the number to call you back at when an operator is ready to speak with you. When you are calling a company's customer service line, you press ** as soon as you are put on hold, hang up and let LucyPhone do the waiting. You will hear your phone ring when you are no longer on hold.

Imagine all the important stuff you can get done when you aren't worrying about being on hold. This can also come in handy if your cell phone battery is about to die and can't handle being on hold for upwards of 20 minutes or more.

What do you think of the LucyPhone service?

Is this something you would consider using next time you're put on hold?