You're Invited To This Week's Summer Twitter Party Fun

By
SheSpeaksTeam
Jun 25, 2012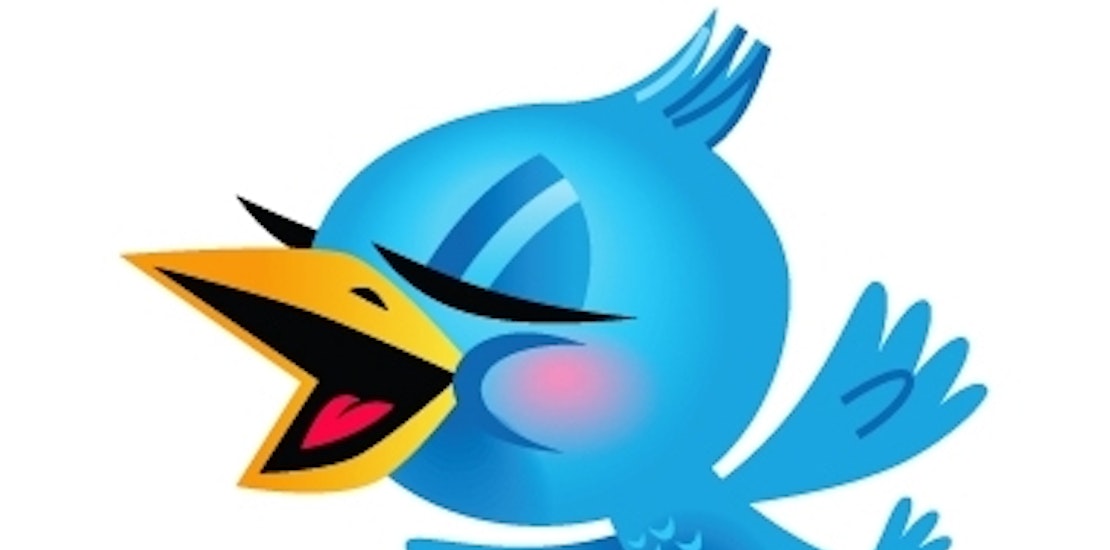 Join us on Twitter to learn, laugh and chat with others during our Summer Extravaganza - 3 days of twitter parties!! On Tuesday 26th, Wednesday 27th, and Thursday 28th please join us for a trio of Twitter parties.
We will be covering three topics we know you will enjoy talking about. We will also be giving away some terrific prizes that we are sure you'll want to win. All you need to do is RSVP on each party blog post and then join in the fun each evening with the hundreds of other members who participate regularly. If you are not already on Twitter or unsure about how to join a party, this is a great time to jump in and join us and make some twitter friends.
Here's the line up we have for this week. Save the date and we'll look forward to seeing you there!
Cravebox Summer Spruce Up Party
When: Tuesday, June 26th @9PM RSVP here
Where: Follow hashtag #cravebox to party!
Custom Tweetgrid: http://bit.ly/xtDyUa
Party Host: @cravebox - you must be following @cravebox to be eligible to win prizes during party
Party Sponsors: @dawndish, @barkeeperfriend, @glad2wasteless
Party Panelists: @LisaSamples, @Zipporahs, @StacieInAtlanta, @StacyKnows, @AlyWalansky, @ComplicatedMama, @RachelFerrucci
Prizes:A case of Glad® Kitchen Trash Bags, Sprayaway® Care Package - 6 full size cleaners, Dawn® Giant Gift Bag brimming with products, Mr. Clean Cleaning Bucket filled with supplies, Summer Spruce Up Limited Edition Cravebox (2 winners), Grand Prize: Summer Spruce Up Limited Edition Cravebox, Summer Beauty Limited Edition Cravebox (not yet released!), & additional craveworthy products
TO RSVP FOR THE SUMMER SPRUCE UP PARTY CLICK HERE
RedLaser Summer Shopping Party
When: Wednesday 6/27 @ 9pm. ET RSVP here
Where: Twitter - follow hashtag #RedLaser to party!
Custom TweetGrid: http://bit.ly/MStUMv
Party Sponsor: @RedLaserApp
Panelists: LisaSamples, StacieInAtlanta, Zipporahs, AlyWalansky, RobynsWorld, 1momof5

Prizes: We're giving away over $700 in prizes! You could take home the grand prize – an iPad 2! Prizes also include $50 eBay gift cards.
TO RSVP FOR THE REDLASER SUMMER SHOPPING PARTY CLICK HERE
Clear Hair Twitter Party
When: Thursday, June 28 @ 9PM ET RSVP here: http://bit.ly/KH0gv0
Where: Follow hashtag #clearhair to party!
Custom Tweetgrid: http://bit.ly/MzrWBc
Party Sponsor: @Walgreens
Party Panelists: @Zipporahs, @lisasamples, @stacieinatlanta, @alywalansky
Prizes: Over $1,000 in prizes including Walgreens gift cards!
TO RSVP FOR THE CLEAR HAIR TWITTER PARTY CLICK HERE
Do you have questions about Twitter parties? We'd love to answer any questions you have about getting started on Twitter or in Twitter events.
What kind of twitter party would you like to see on our schedule next?