Your 6-Year-Old on Facebook? It Could Happen

By
drodriguez
Jun 11, 2012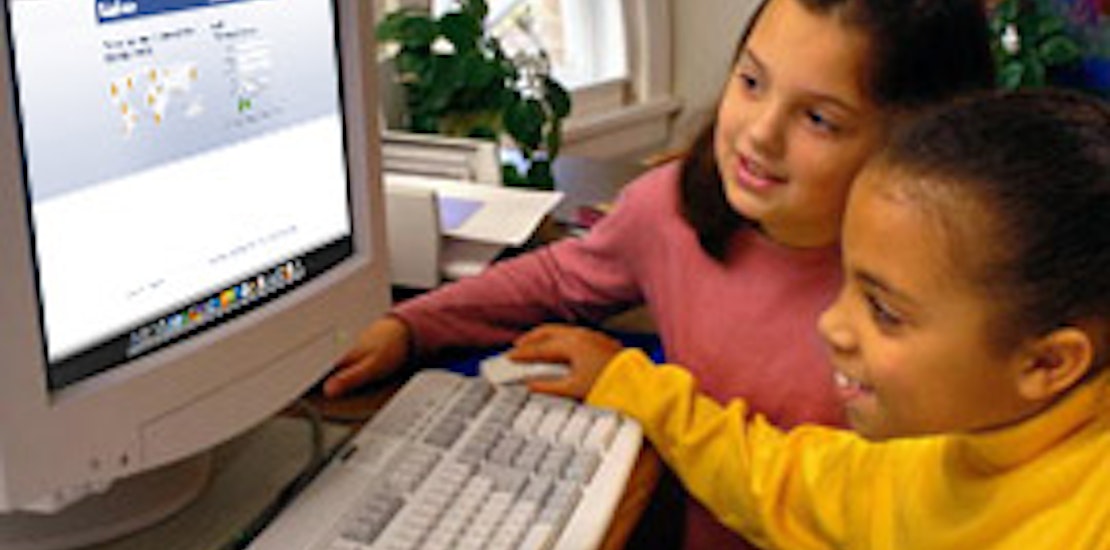 It's no secret that although Facebook has a ban on members under the age of 13 there is no real way of regulating the age of its users. And the truth is (as we previously reported) a consumer report survey reveals that 7.5 million Facebook users are currently under the age of 13.
So it might make sense to some that Facebook is considering allowing the under 13's a chance to officially have an account. The Wall Street Journal reports about the possibility of the social network developing technology that would require members who were 12 and under to have parental supervision.
One of the possibilities being discussed is to allow young children to connect their account with their parent's and give parents the say in who they can add as a friend. With the new technology many hope that young users who already plan on lying about their date of birth to open an account will soon face more regulations and be encouraged to use the social network under the wing of a parent.
Maryland Attorney General, Douglas Gansler, is hopeful that possible new measures to allow the under 13's access will also end up keeping them more safe from cyber bullying, inappropriate content and sexual predators. Gansler says, "We would like to see Facebook create a safe space for kids to [use the site], a sanctuary, with the extra protections needed to ensure a safe, healthy, and age appropriate environment."

What do you think of the possibility of Facebook setting up special technology that will allow kids under 13 to open an account?
Do you think this would be a step in a safer direction for young kids on Facebook?