You'll Laugh...You'll Cry...You'll Eat Popcorn: 3 Movies To See This Weekend

By
drodriguez
Jun 09, 2011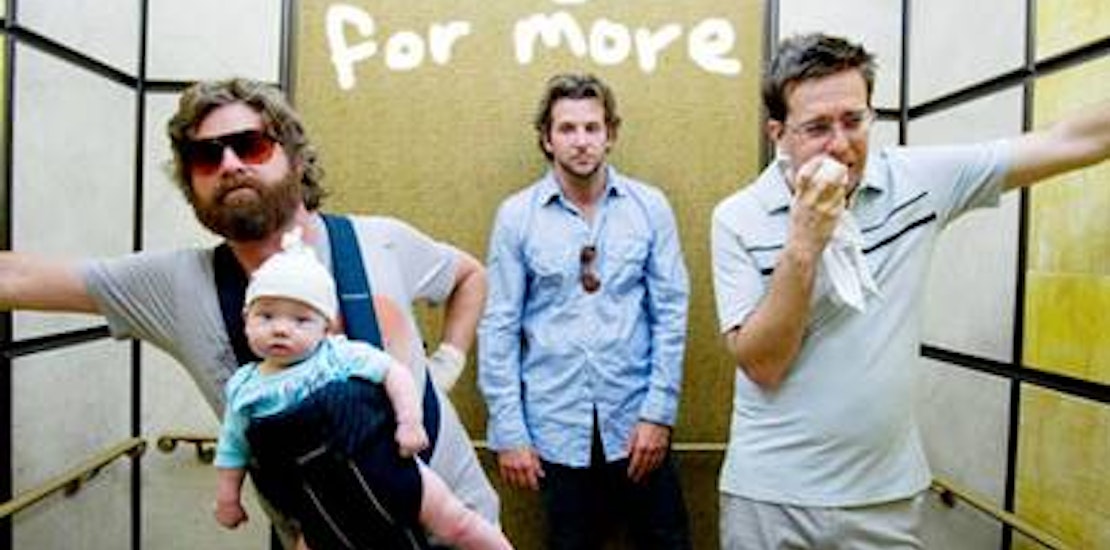 The Hangover 2
If the first one left you laughing out loud, then you won't want to miss this one. This version is being described as having the same kind of risqué humor and outlandishness as the first one. One ABC News affiliate reviews The Hangover 2 saying, "Somehow, writer/director Todd Phillips finds a way to add new comedy and new shock value to the same formula. The laughs that come out of this one are hearty and deserved." So, if you need a laugh, The Hangover 2 is sure to deliver the much-needed giggles.
Everything Must Go
Don't go see this movie if you are looking to see the typical Will Ferrell throw-on-a-mustache-and-let-silliness-ensue flick. This movie, though it has its comical moments, is both richer and darker than Ferrell's usual formulaic comedy hits. The movie, based on a Raymond Carver short story "Why Don't You Dance?" is about an aging alcoholic man who decides to sit out on his front lawn and sell all of his belongings in a yard sale. The LA Times describes Will Ferrell's performance in the film by saying, "Will Ferrell is a revelation playing against type as a muddled man whose life has collapsed around him, leaving him to choose whether to be buried by the wreckage or to dig his way out."
Beginners
From director Mike Mills, Beginners is about a father and son relationship that the director actually based off his own experience with his dad. The talented cast includes actors Christoper Plummer and Ewan McGreggor who play father and son in this artistic and thoughtful film. Loren King of the Boston Globe provides this fitting film synopsis: "'Beginners', which opens Friday, is about two fresh starts: Oliver (Ewan McGregor) is a graphic artist on the brink of a serious relationship with Anna (Melanie Laurent) as he's grieving the death of his father, Hal (Christopher Plummer). Hal, a museum director, was essentially reborn at 75 when he came out of the closet and embraced an openly gay life. Oliver's memories of his father's joie de vivre, even in the face of illness, inspire him to take a few risks of his own."
Seen (or plan to see) any of these new movies?
Tell us what you think!