YouTube Kids App Serves Up Some Very Adult Content

By
drodriguez
May 21, 2015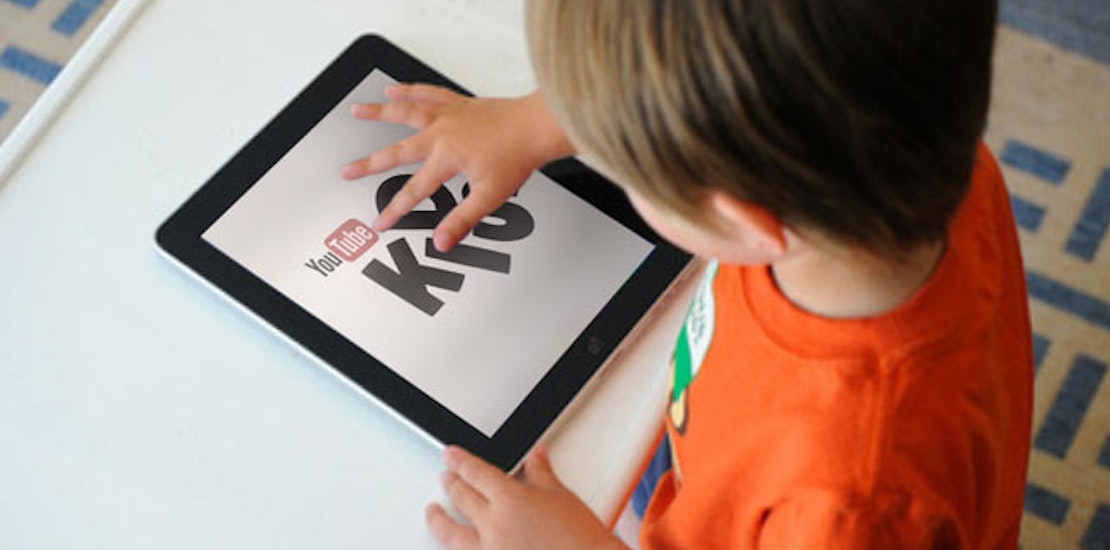 Many parents know the horror of clicking on a YouTube video that looks child-friendly but turns out to be wildly inappropriate. That's why the YouTube Kids App might seem like a life-saver to parents. Just hearing the words "Kids App" probably makes you think it would make YouTube surfing a lot easier and safer for kids and parents. But now children's advocacy groups are complaining to the Federal Trade Commission that there is plenty of very adult-only content accessible through the "Kids App".
The Los Angeles Times reports how the YouTube Kids App allows children to search for and see some pretty inappropriate content. The complaint to the FTC explains that some of the kid-accessible content includes, "explicit sexual language presented amidst cartoon animation; videos that model unsafe behaviors such as playing with lit matches, shooting a nail gun, juggling knives, tasting battery acid and making a noose; a profanity-laced parody of the film 'Casino' featuring Bert and Ernie from 'Sesame Street'; graphic adult discussions about family violence, pornography and child suicide; jokes about pedophilia and drug use; advertising for alcohol products."
Most of the content on YouTube Kids App is actually child-friendly and includes sing-alongs, tutorials, and educational programs. But with hundreds of channels to choose from it seems some of the not-so-child-friendly content has slipped in.
Users can flag videos they think are inappropriate, but at that point the damage may have already been done. A YouTube Spokeswoman explains, "Flagged videos are manually reviewed 24/7 and any videos that don't belong in the app are removed. For parents who want a more restricted experience, we recommend that they turn off search." The app also allows parents to decide how much time their child spends using YouTube and monitors what they are watching.
After hearing parent complaints and the response from YouTube one might surmise that the app is not entirely safe to leave in the hands of an unsupervised child. Parents who wish for a truly kid-friendly experience that would allow them to stop hovering over their child's computer screen may want to look elsewhere for the time being. Dale Kunkel, a University of Arizona professor specializing in children's media who helped write the complaint to the FTC writes, "There is a serious risk of harm for children who might see these videos. It's clear Google simply isn't ready to provide genuinely appropriate media products for children."
What do you think of the issues brought up by the children's advocacy group regarding the YouTube Kids App?
Would you feel comfortable allowing your child to use this app?