You May Be Done Shopping, But Will Your Holiday Packages Arrive On Time?

By
SheSpeaksTeam
Dec 14, 2017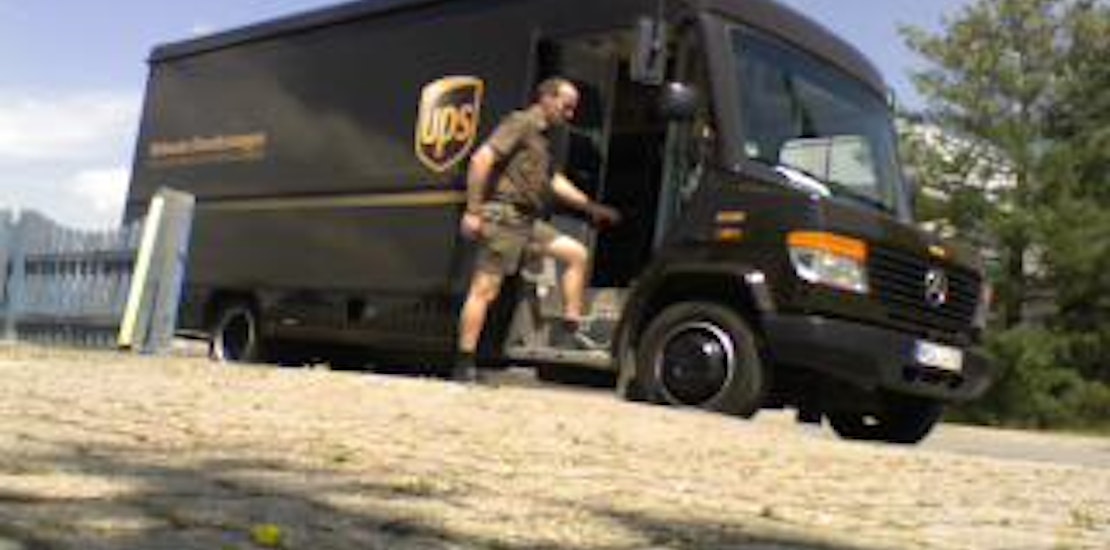 When you consider the convenience and ease of online shopping, it's no surprise that we are seeing record-breaking numbers of online purchases this holiday season. Sites like Amazon that often guarantee one and two day shipping make things run even faster and more smoothly for customers. But it seems that with the surge of shopping this holiday season, some may be left out in the cold waiting for their packages to arrive on time.
The Washington Post reports about how the higher than expected number of online orders has caused shipping delays from major carriers. UPS recently indicated that they were experiencing delays of one or two days due to the high number of orders from Cyber Monday week. Even though the shipping delays may make you nervous, make sure to be nice to your UPS drivers as many workers are putting in overtime - as much as 70 hours per 8 day work week to make sure things arrive in time for Christmas.
Robert Kirchner, a pilot for Atlas Air Worldwide Holdings which has 12 cargo planes devoted to Amazon deliveries, explains that problems with this year deliveries are only expected to get worse over the coming week. Krchner says, "It looks like the next three weeks are going to be challenging, particularly with serving Amazon. Amazon is already expecting delay problems — we know this from UPS and certainly from our own flight problems — and we're expecting that it's going to get worse in the next two weeks leading up to Christmas."
Do you do most of your holiday shopping online?
Have your packages been arriving on time this holiday season?