By
YolandaShoshana
Jul 29, 2011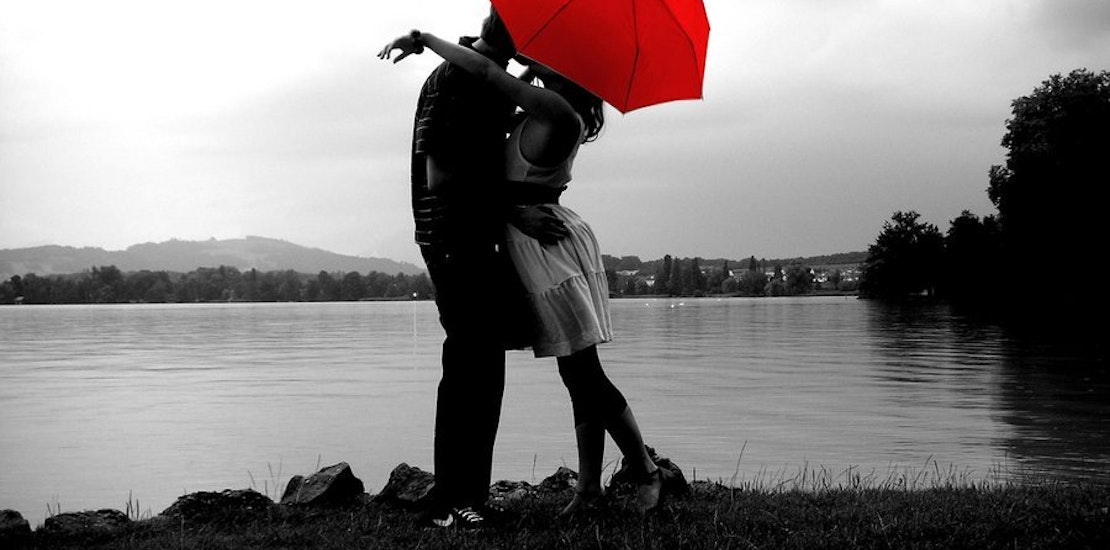 Something must be in the air, in the past few months many of my female clients have had a panic attack in front of me, because they are still single. They don't know how it has happened that forty is closing in and they have no one in sight to marry or have children with.
Society continues to make being single one of the worst things to be for women, while single men are thought of as cool and eligible at any age. The grass is always greener on the other side, there are pros and cons to being single and married. It all depends upon your perspective. Plus if marriage it suppose to be the ultimate threshold, would there be a 50% divorce rate in America? Just something for you to think about.
No matter what age you are, waiting until you find your Mr. Right and making the choice not to settle is the way to go. Give yourself a pat on the back for waiting for the love of your life. Marriage does not guarantee happiness. There are people who are married that are lonely and would love to be single again. While it may be taking you a little longer to find the love of your life, once true love shows up it will be worth it.
Remember that the person that you seek is seeking you. Love is like a rollercoaster ride at Six Flags. After the ride is over, you will appreciate finding love even more. You can't hurry love, not a minute early or a minute late. Think of it as the love of your life is stuck in traffic and be will right by your side before you know it.
Love and fear can not coexist. Do not believe it is hard to date; it is about your perception. Great dates happen all the time, know that it will happen for you. When the right person comes along it will be like they were always in your life, because lovers don't finally meet somewhere; they're in each other all along.