Ideas for a Better BBQ: New Foods to Grill

By
SheSpeaksTeam
Jun 05, 2020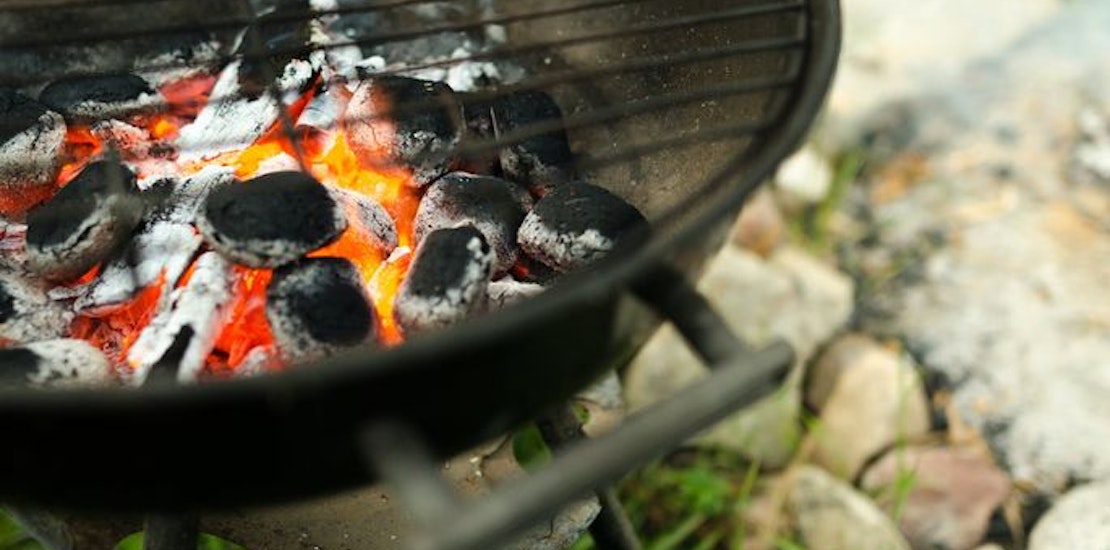 It's that time of year, when we throw some hamburgers and hot dogs on the barbeque for dinner. Don't get stuck in that boring routine! We've got some new ideas for foods you can grill that will make your mouth water.
Veggies
We've all grilled vegetables like corn, zucchini and mushrooms. But why not shake it up? Try putting sweet potatoes or cauliflower on the grill. Just slice them up and put on olive oil, salt and pepper. Sear your veggies for a few minutes on each side with high heat and then put on indirect heat until you can easily pierce it with a fork. Much better than turning on the stove to roast in these hot summer months.
Want a salad? No problem. Take one heart of romaine and cut into three sections (keeping the stem intact so it doesn't fall apart on the grill). Throw the pieces on a greased grill until it has some browned edges. Then chill it, chop it, and toss with your favorite toppings. You can really taste the smoke from the grill - it gives the salad extra texture and punch.
Fruit
Why keep fruit relegated to a fruit salad bowl? Jazz it up by throwing it on the grill. Cut watermelon into thick slices and lay it on the grill for just a few minutes on each side. You can let it sit out to drain the water first if you want. Eat warm or put it in the fridge to cool it down. Either way, grilling strengthens the sweetness of the watermelon - and the grill lines are beautiful.
Apples are not a summer fruit, but putting them on the grill may change that. Slice an apple up with either an apple corer or a knife and lay it on a lightly greased grill. The pieces get soft, but the flavor is reminiscent of apple pie, without all the sugar. You can even throw a little cinnamon on top for extra taste.
Meal
We've all eaten grilled cheese, but have you grilled your grilled cheese? Make your sandwich however you like it and then throw it on the BBQ. It gets a bit more crispy and a lot more smoky. It kicks a kid lunch up to a grown-up meal.
Grilled pizza has been around for a while, though it is still worth making. Buy pre-made pizza dough and roll it out. If you're putting the dough right on the grill, make sure to spread a good amount of olive oil on it first. Let it cook for a few minutes and then flip it, top it & eat it.
Dessert
Don't forget dessert! Putting cooked angel food or sponge cake slices onto the grill is a great way to heat them up before serving. Or make a summery peaches & cream by slicing fresh peaches in half. Top them with brown sugar before grilling. When the peaches are warm and soft, take them off and serve with a scoop of ice cream. Add agave and basil for an extra twist.
What's your favorite food to grill? Tell us below!