Yogurt Pops
submitted by BLOGGERT101 {1 Recipe}
Prep Time:
5 Mins
Cook Time:

Total Prep + Cook Time:
5 Mins
Level:
Easy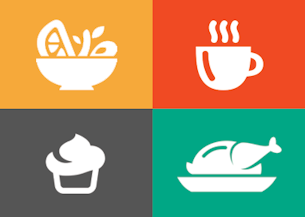 Makes: 12 Servings
Description: These frozen berry yogurt pops are delicious, and great for summer time to give you a healthy, cold snack! Yogurt pops can have granola and any type of fruit in it. This recipe makes about 12 yogurt pops.
Ingredients:
3 1/2 cups berries
1/2 cup granola (optional)
4 cups yogurt
12 paper cups
12 popsicle sticks
2 tablespoons honey or agave nectar (optional)

Instructions: In a mixing bowl mix the granola, strawberries, blueberries or any kind of berries, strawberries, blueberries, yogurt and agave nectar or honey for a sweeter taste.
Add the mixture to the cups and put 1 Popsicle stick in each cup.
Put the cups in the freezer until firm and you're done!
Other recipes in desserts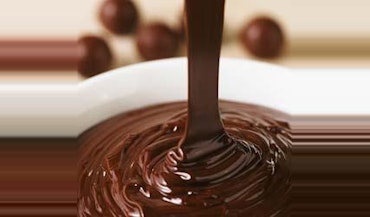 By
HeatherSeasr83
Apr 25, 2013
Comes out perfect everytime and only has 2 ingredients Super fast and super yummy!
Read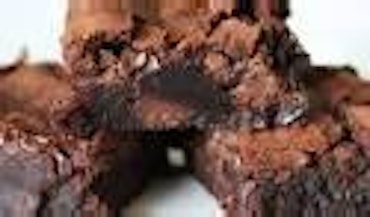 By
Kaylasouthwood
Nov 14, 2018
I always make these for my cross country team to eat at our pasta dinners. They?re so good we joke about them being drugged. Everyone loves them so much …
Read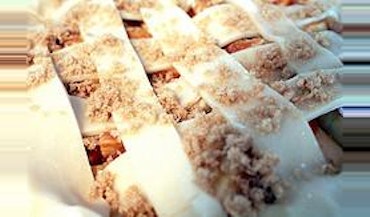 By
ButterflyBullets
Oct 05, 2012
Heaven in your mouth. Kids loved shaping the Cinnamon roll strips on the top. Kids loved the taste. Perfect for the busy family that still enjoys cook…
Read