Yet Another Reason To Quit

By
drodriguez
Sep 14, 2008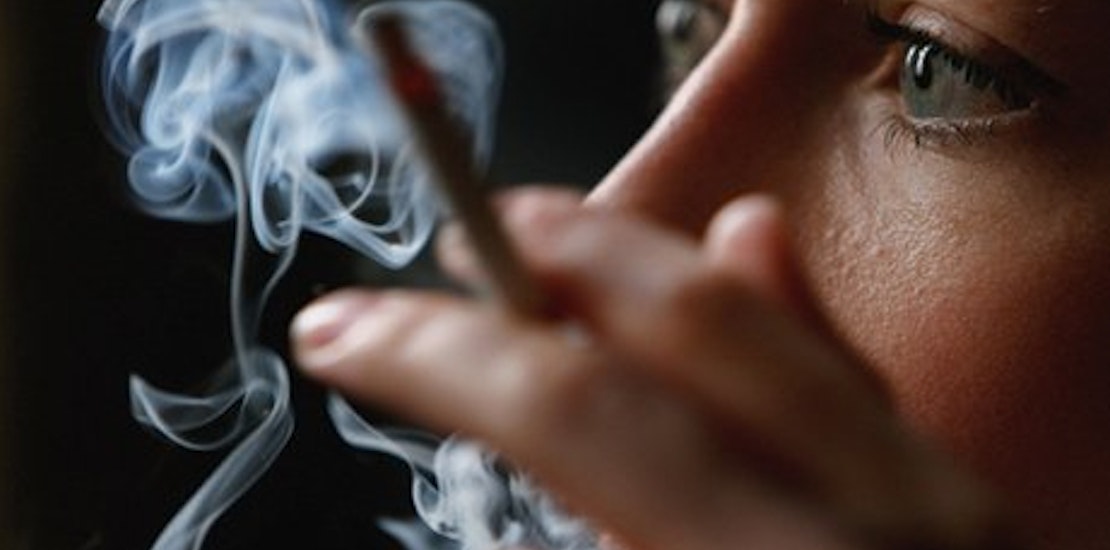 Researchers from the University of Oslo in Norway recently published a study in the BMC Public Health online journal reporting that women who smoke cigarettes are more likely to experience early menopause (which also gives them an increased risk of osteoporosis and heart disease).



The researchers studied over two thousand women between the ages of 59 and 60 and found that the women who smoke were 59 percent more likely than the non-smokers to undergo early menopause. This number nearly doubled for the heaviest smokers in the test group.

The new study reports that women who quit smoking at least ten years before menopause were 87 percent less likely than the current smokers to have experienced early menopause. The earlier women were able to quit the less chance they had of hitting menopause before age 45.

The team of researchers also found that those exposed to second-hand smoke on a regular basis may be at heightened risk of going through an earlier menopause. Widows and women who described themselves in poor health were more likely to experience premature menopause. Whereas, socially active and well-educated women usually did not hit menopause until later.

So what does experiencing early menopause mean to a woman who smokes? According to an article published in Main Line Health, women who smoke are at a greater risk of experiencing more intense symptoms of menopause than those who do not smoke.

The article also discusses fragile bone risk (osteoporosis) from early menopause. Dr Lisa Freedman writes, "If you are a woman who smokes than you are 35 percent more likely to break your hip after menopause than if you did not smoke."


What do you think of this new study linking early menopause to cigarette smoking?

Do you have a personal story about how you or a loved one was able to quit smoking?

If you are a smoker and would like help quitting you can call 1-800-QUIT-NOW.