Would You Prefer Your Marriage Proposal With a Mortgage Rather Than a Ring?

By
SheSpeaksTeam
Mar 18, 2014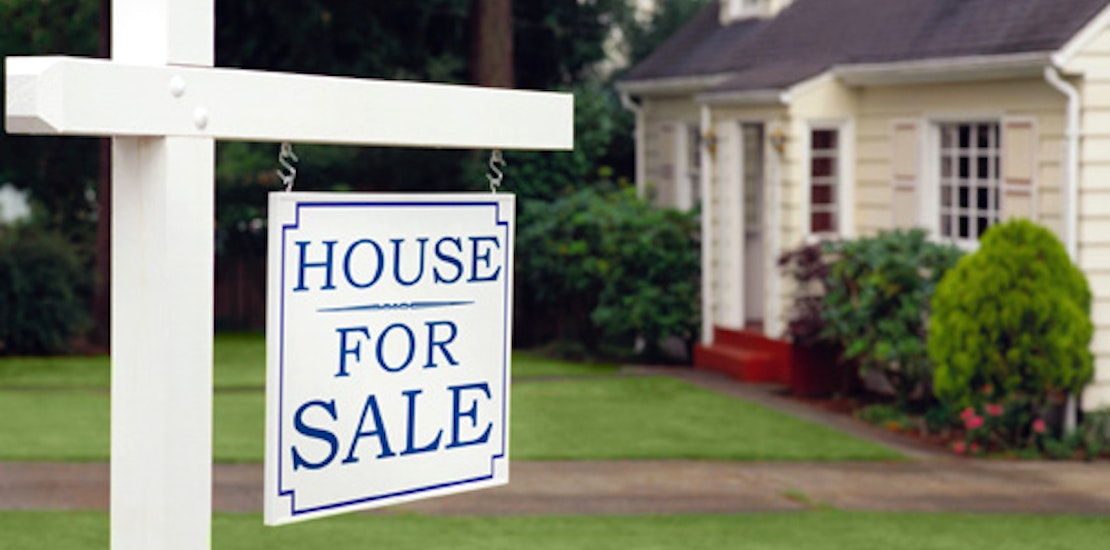 As the dream to one day buy your own home becomes more and more elusive it's not surprising that many young women would prefer to acquire a mortgage rather than a big rock on their finger. That is, more women would gladly trade in an engagement ring for a proposal that came with a mortgage.
Jezebel reports about a new survey from ERA Real Estate that finds 50% of their 20 something respondents would rather go in on a mortgage with their husband-to-be than receive a diamond ring during the proposal. With the exorbitant cost of engagement rings, it makes sense that skipping the ring can bring coupes closer to saving up money for a down payment on a new home.
The cost of housing is only going up and many young people find themselves deep into student loan debt after college. The thought of owning a home sounds like a steep uphill battle for many young people today and certainly more enticing than a sparkler on their ring finger. But in fairness, the trend to go without an engagement ring is also on the rise. The survey found that 18% of young women taking the survey had already gone without the diamond ring.
What do you think is a better proposal, one with a ring or a house?
Do you think it's a good idea for couples to skip the ring if it means getting closer to their dream of one day owning their own home?