Would You Name Your Baby After Colonel Sanders For A Chance To Win $11,000?

By
SheSpeaksTeam
Sep 07, 2018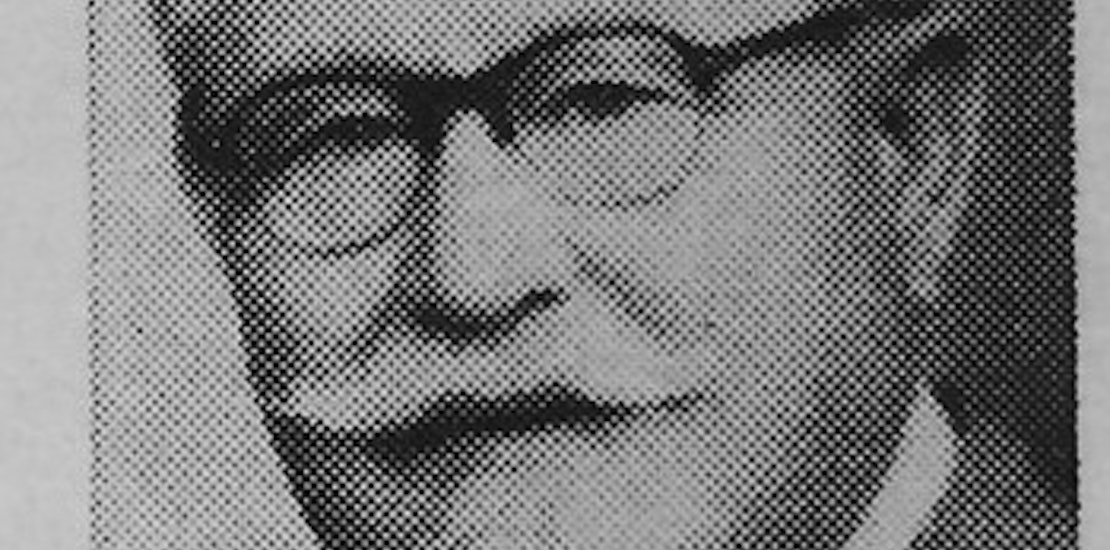 Expectant parents ears may perk up a little when they hear KFC's latest marketing scheme. In celebration of famed Colonel Sanders' birthday coming up on September 9th, the chicken restaurant has vowed to give parents $11,000 toward their child's college education for the first baby named after Sanders on this day.
Time reports about the contest of sorts and what parents will have to do for a shot at the prize. Well, for one they will have to be lucky enough to give birth on September 9th and willing to name their baby after a white-suit wearing fast food icon. Luckily, parents won't have to name their baby 'Colonel Sanders'. But they would have to name baby after the lesser known first name of the Colonel, Harland. And with old fashioned names still in trend, this might be an atttractive name idea for some.
If there is more than one baby given the name Harland on September 9th, KFC has stated that they will give the prize to the Harland born earliest in the day. Submissions for the contest must be submitted on September 9th before the end of the day at the Baby Harland page.
The number 11 in the $11,000 prize is to honor the 11 herbs and spices that go into the chicken recipe at KFC. The twitter page for KFC is trying to entice parents to be tweeting recently, "It's a great name for your baby. Just say it out loud. Harland. Plus, your greatly named kid could get $11,000 for college."
What do you think of KFC's new contest?
Is $11,000 incentive enough to name a baby after Colonel Sanders?