Would You Leave Your Kids At The Park Alone?

By
drodriguez
May 23, 2010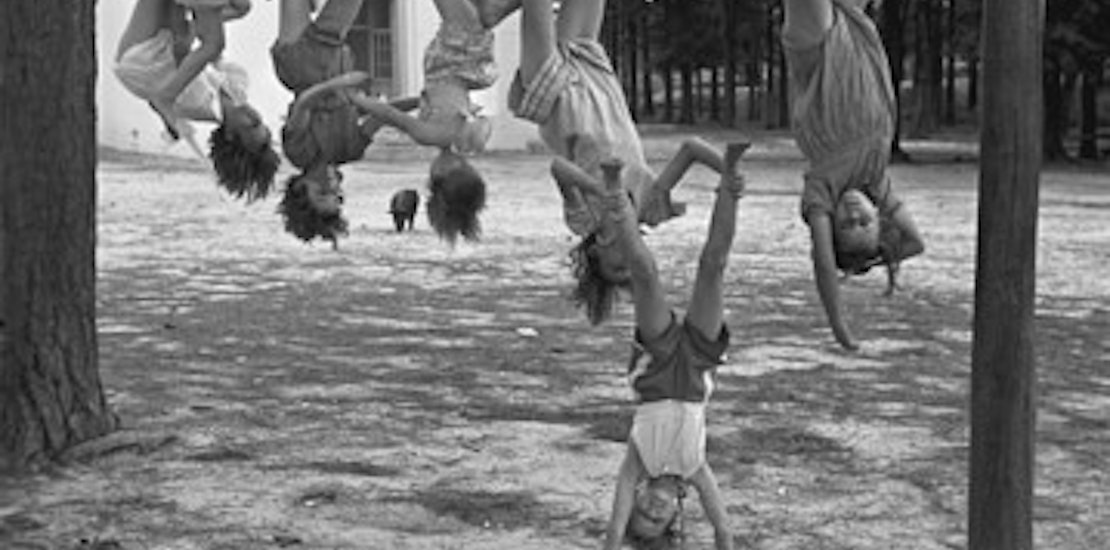 If you have ever wondered what would be a good way to peel your child from a video game or computer screen, Lenore Skenazy may have the answer for you. Skenazy recently declared May 22nd "Take Your Kids To The Park and Leave Them There Day", in an effort to get kids active and teach them to be independent at the same time.
You may remember hearing about Skenazy, a former columnist for the New York Sun, a couple of years ago when she wrote an article about how she left her then 10-year-old son in Bloomingdales with a subway and bus map and allowed him to find his own way home. There was mixed reactions from readers of her column. Some thought Skenazy was doing a good thing for her son, teaching him some independence and letting him know that she trusts him. But others thought what Skenazy did was irresponsible and put her son in great danger.
Skenazy's new campaign is for parents of children age 7 and up to allow their children to play at the park without any parental supervision for about 15 minutes to start. Skenazy believes children do not have as much freedom as they used to and as a result will find it difficult to take care of themselves when the time comes. She also thinks that many parents today needlessly hover over their children, not allowing them to form connections with other children on their own or figure things out for themselves.
One of the biggest concerns parents face is the possibility that someone will take or hurt their child if they leave them alone for even a minute. Though we hear of harm being done to children on the news every night, Skenazy argues that child abduction is actually very rare and children are much more likely to be abused by people they know and live with.
What do you think of Skenazy idea to leave your child at the park?
Is this something you would consider doing?