Working Mom Guilt Be Gone: New Study Reveals Quality Time Trumps Quantity

By
SheSpeaksTeam
Mar 31, 2015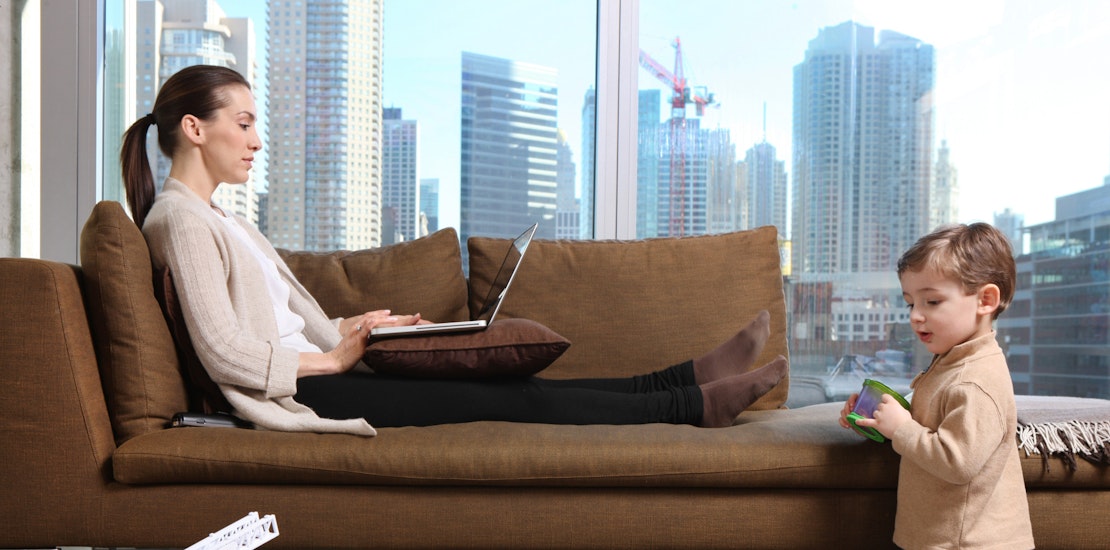 Parents who continually find themselves crunched for time will be relieved to hear that when it comes to bonding with your kids quality trumps quantity any day of the week. A new study suggests a child's future success is not measured by the amount of time a mother spends with them while growing up, but other factors like mom's education and income.
Today reports about the study from the Journal of Marriage and Family that should make a lot of working moms feel a little less guilty about the time they spend away from their kids. Today Parenting contributor Randi Zuckerberg admits she counts herself among the many moms that feel that working mom guilt creeping in. She says, "When I'm working, I absolutely feel guilt all the time. I think it's something a lot of working moms feel torn between. You know we're more than just our children, we have identities, we have jobs, we have passions outside of our household."
The study finds that the future success of children is much more dependent on factors like a mom's education level and income than the hours she clocks at home. The study also finds that even though moms spend much more time working outside the home, we spend more time engaged with our kids than we did in the 1970's.
And, score one for dads – the study also suggests that it doesn't matter which parent the child is having meals and spending quality family time with. Teens are most likely to stay "focused" and "out of trouble" if they are having these moments with either mom or dad.
But there is one thing working moms may be doing to negatively impact their kids. The study suggests that displaying feelings of guilt and anxiety in front of your kids can cause the most harm. The study's authors suggest that rather than feeling crushed under the guilt of not spending every waking moment with their kids they should just pull up a chair at the dining room table and appreciate the time they do have together.
What do you think of the study that suggests quality time with our kids trumps quantity?
Do you feel guilty when you spend time away from your kids?