Words of Wisdom - Martin Luther King, Jr.

By
SheSpeaksTeam
Jan 14, 2015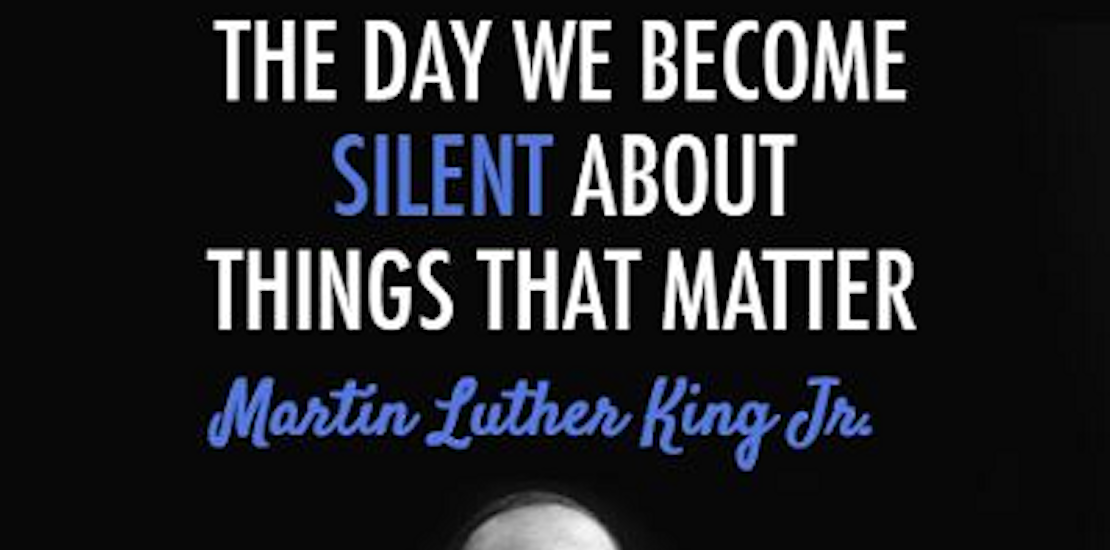 Martin Luther King, Jr. Day is a U.S. federal holiday signed into law by President Reagan in 1983.
It is observed on the third Monday of January each year, which is around the time of Dr. King's birthday, January 15th.
In addition to being a minister, a PH.D., a great interview, a philosopher, a strategist, a Nobel Peace Prize winner, a civil rights activist, and a Congressional Gold Medal recipient - Dr. King was a quiet man who had a gentle way with words that could touch the average person very deeply.
Here are some examples of Dr. King's work from his essays, speeches and writings – which of his famous quotes (from here or elsewhere) do you think are most persuasive or memorable, and why?
"I have decided to stick with love. Hate is too great a burden to bear."