Wonder Woman's New Role As UN Ambassador

By
SheSpeaksTeam
Oct 21, 2016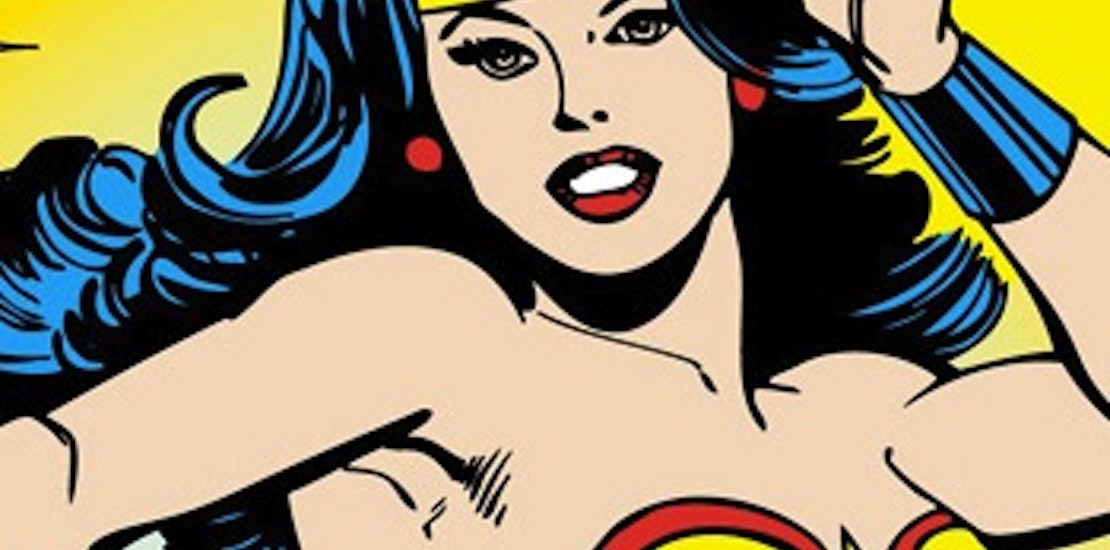 We all remember Wonder Woman and her many talents, like forcing anyone to obey and tell the truth with her golden lasso. But it seems the DC superhero has something even more impressive to add to her resume these days. The United Nations recently named Wonder Woman their first ever Honorary Ambassador for the Empowerment of Women and Girls.
This Friday, October 21st it will all be official when the UN live streams the event naming Wonder Woman as Honorary Ambassador. The day will also serve to commemorate the 75th anniversary of the super heroes' inception. Facebook Live and Twitter will host Q&A's after the live streaming event with the very woman who played the original Wonder Woman, Lynda Carter. Actress Gal Gadot from the new Wonder Woman film will also be present to answer questions as well as director Patty Jenkins.
In a recent press release, DC Comics explains exactly what Wonder Woman will be doing in her new role for the UN. The press release reads, "In her new position, Wonder Woman will move beyond battling Super-Villains to raise awareness of the U.N.'s campaign for gender equality and the empowerment of women and girls as a critical component for a peaceful and prosperous world."
The UN's website explains how it is their hope that Wonder Woman serves as a symbol to all girls and boys. The site says, "The campaign is about women and girls everywhere, who are wonder women in their own right, and the men and boys who support their struggle for gender equality, bringing about positive change in their homes, workplace, communities, countries and the world together."
What do you think about Wonder Woman being named the UN's Honorary Ambassador for the Empowerment of Women and Girls?
Will you tune in for this live event?