Wonder Which Wonders Will Win?

By
drodriguez
Sep 14, 2008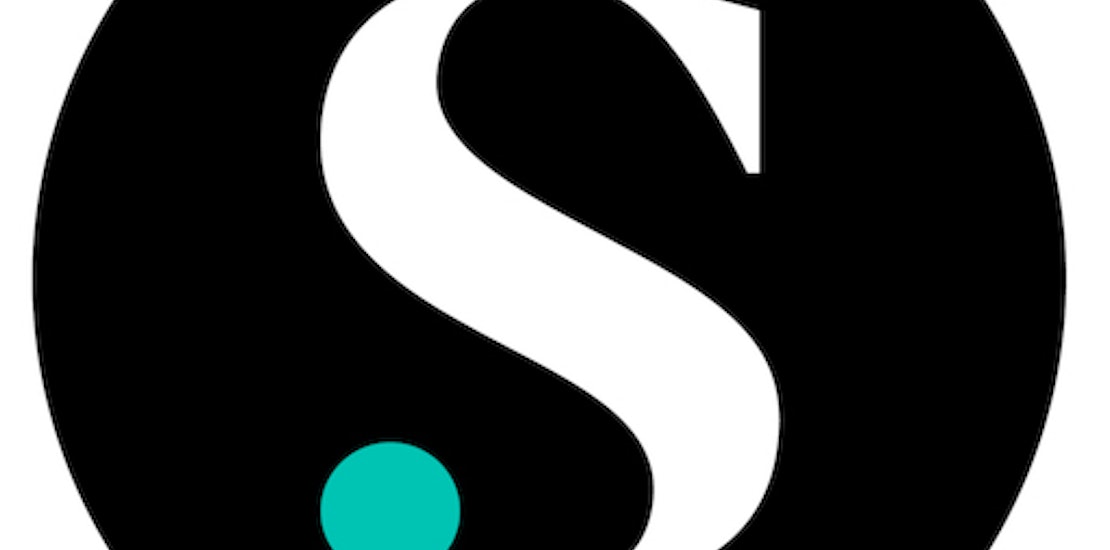 Want to have a hand in deciding the new seven wonders of the modern world? One website is offering just that. The New7Wonders Foundation has been working on this historic project to name the new wonders for quite some time and the voting is now in its final stages.

The website gives visitors various ways to vote free of charge for their wonder pick. With twenty-one New7Wonders candidates making it to the final round, a voter's options range from the Taj Mahal in India to the Statue of Liberty in the U.S.

According to the New7Wonders Foundation website half of the net revenue that they receive goes directly to funding restoration projects around the world. One example given is their recreation of a giant Bamiyan Buddha statue in Afghanistan which was featured with the New 7 Wonders project at the 2005 World Fair in Japan.

There are just a few more days of voting left. Once the polls are closed and the votes have been tallied there will be an official ceremony in Lisbon on July 7, 2007 (7-7-07) to name the final seven wonders of the world. Judging by the list of special appearances and performances (Hilary Swank, Ben Kingsley, Neil Armstrong, Chaka Khan, Jose Carreras, and Jennifer Lopez just to name a few) you can bet that this will be a major event.

What do you think of the New7Wonders Foundation's project to name the new seven wonders of the world?

Do you think the final 21 candidates fairly represent the world's wonders?