Women and Social Media: "Delightfully in Touch" and "Over-stimulated"

By
SheSpeaksTeam
Sep 25, 2013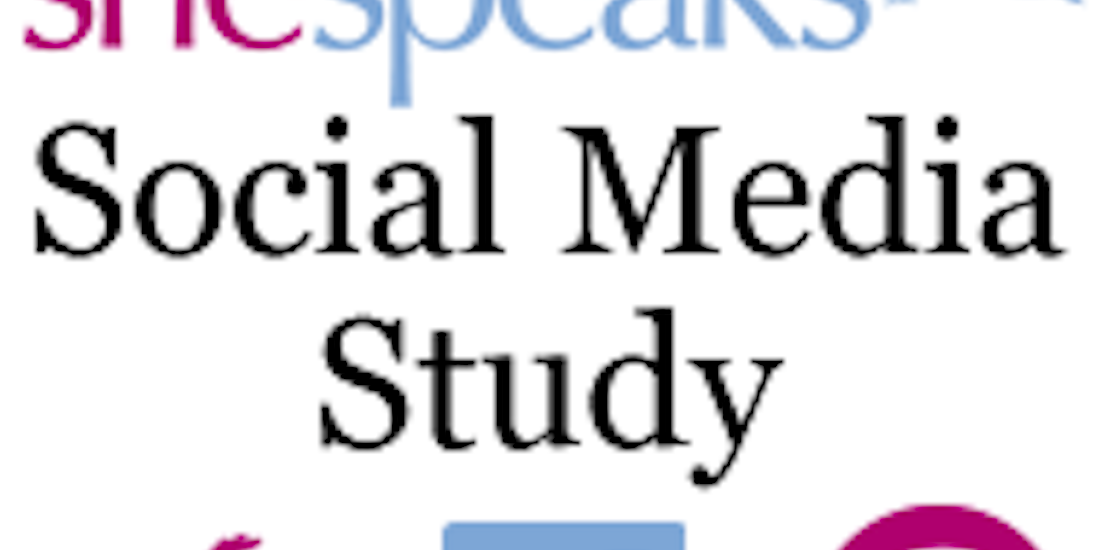 Recently, we asked SheSpeaks members to tell us their thoughts on social media. How are we using social media? What does it do for us? How does it make us feel?
These are all questions that we posed in our survey.
Although the full results of the survey are still being analyzed, we couldn't wait to share with you a couple of stats that we found interesting!
As women, we are a bit ambivalent about how social media makes us feel. We are most likely to feel BOTH "Over-stimulated" AND "Delightfully In-Touch" from our participation in social media. 51% of women surveyed indicated that social media makes them feel both of these emotions vs. 39% who said "Delightfully in Touch" alone.
While Facebook is the social network with the highest rate of membership amongst women, it is not the social network that makes us feel the most "excited". That honor goes to Pinterest with 51% of women who use this network saying that it "Excites" them!
We will be sharing the full results from the 2013 Social Media Study over the coming weeks. We thank you for your participation and can't wait to hear what you think of the results!
Which social network is your favorite? Tell us below!