Women Who Inspire Twitter Party

By
RachelFerrucci
Jun 13, 2011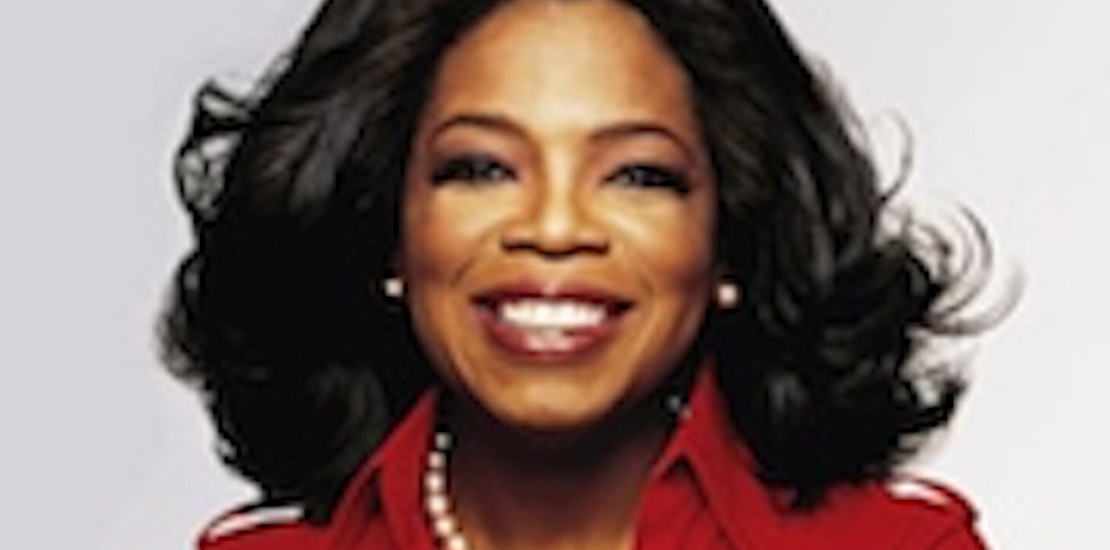 Who's your go-to girl when you need to be inspired or talked down from the ledge? Do you have a BFF or family member who you turn to for advice, whether it's on your wardrobe or a big life decision? Or, is there a quote, book or song that gets you through a tough week? This Twitter party will be a chance to celebrate the women in our lives who advise and inspire us!
When: Thursday, June 16th from 8pm-10pm EST (7 CT, 6 MT, 5 PT)
Where: Party with us on Twitter using hashtag #GoToGirl
$PullQuote$Moderators: @SheSpeaksUp, @RachelFerrucci
Brands: @TheBeadGirl, @Touchd
Panelists: @mommaDJane, @scentednights, @LisaSamples, @savings_steward, @SavvyJulie, @ayearwithmomdad, @fi_shespeaks
@mommybknowsbest @prettyintheqc @candidcomments
Giveaway prizes valued at total over $2,000! Including:
Plus a variety of store and gift cards you won't want to miss!
RSVP & WIN
Enter to win our doorprize by RSVPing below in the comments with your Twitter ID (ie. @SheSpeaksUp)
Optional Entries To Increase Your Chance To Win
To enter for additional chances to win our door prize, like SheSpeaks on Facebook or Tweet about the party. Then, let us know that you've done so by commenting on this post. Leave a separate comment for each completed optional entry.
1. Like SheSpeaks on Facebook
2. Tweet the following and comment on this post with the tweet URL for each tweet you send out.
RT @SheSpeaksUp Join the Women Who Inspire Twitter party 6/16 (8-10pm ET) bitly.com/lPnWDZ #GoToGirl PLS RT
@SheSpeaksUp I'm going to The Women Who Inspire Twitter Party 6/16 (8pm ET) bitly.com/lPnWDZ #GoToGirl PLS RT
Winner must be on the RSVP list below and participating the discussion to win. Giveaways are open to US AND CANADA. One prize per winner. No purchase necessary.
Stay up to date with campaigns and great conversation on SheSpeaks.com and our SheSpeaks Facebook page.
We're excited to hear all about the go-to girls in your lives. See you on Thursday!