Women Who Embrace the Craft Beer Craze

By
drodriguez
Dec 01, 2013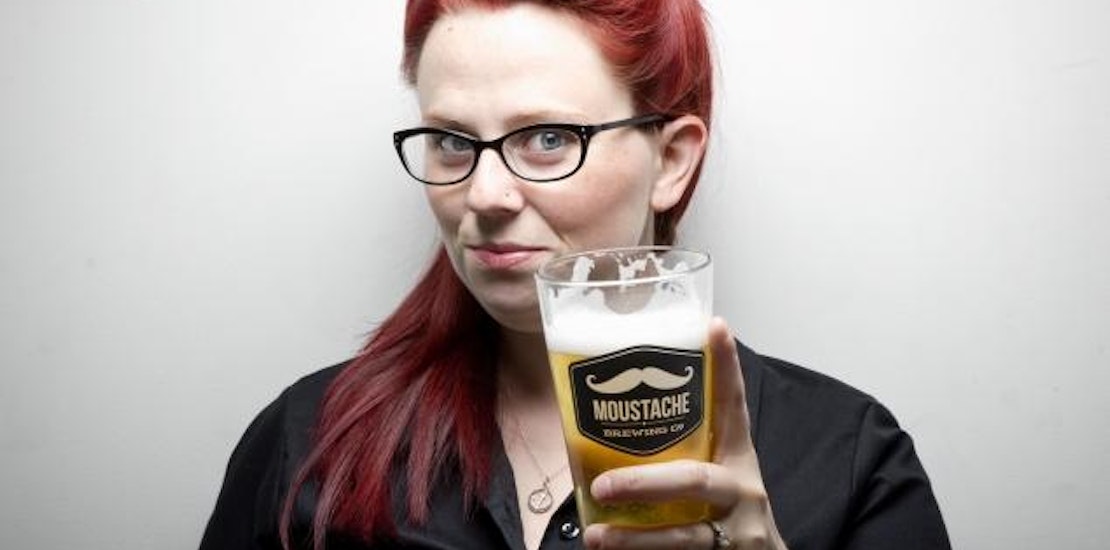 Though it's not your stereotypical "girl drink", many women have gotten into the beer craft craze, enjoying many of the hoppy flavors different brews have to offer. Now more than ever women have also begun brewing their own beer and making their way in the craft beer industry.
The New York Daily News reports about the rise in female brewers and how women don't always want a glass of chardonnay at the end of a night. The craft beer movement has taken off over the last several years and women make up 37% of those enjoying the various options on the market.
Long Island's only female brewer, Lauri Spitz, has seen first-hand how women who don't think they like beer can have a change of heart when they have a taste and learn a little about the brewing process. Spitz, who started a Girl's Pint Out club a few years ago explains, "But once you talk to them for a couple of minutes, and give them a little education, you see that light bulb go off. Women who don't usually like dark beer learn to love a nice stout."
Spitz believes women may have been turned off by beer from the years of being inundated with tasteless commercials featuring women in bikinis serving cans of beer to men. Spitz describes the marketing saying, "Every Bud commercial is about a dude and his friends. If there is a girl, she's either serving them beers or she's half naked. If I wasn't into beer, that's not going to make me want to get into beer."
What do you think of the rise in women beer brewers?
Have you gotten into the craft beer craze?