Women Who Drink Stay Slimmer

By
drodriguez
Mar 25, 2010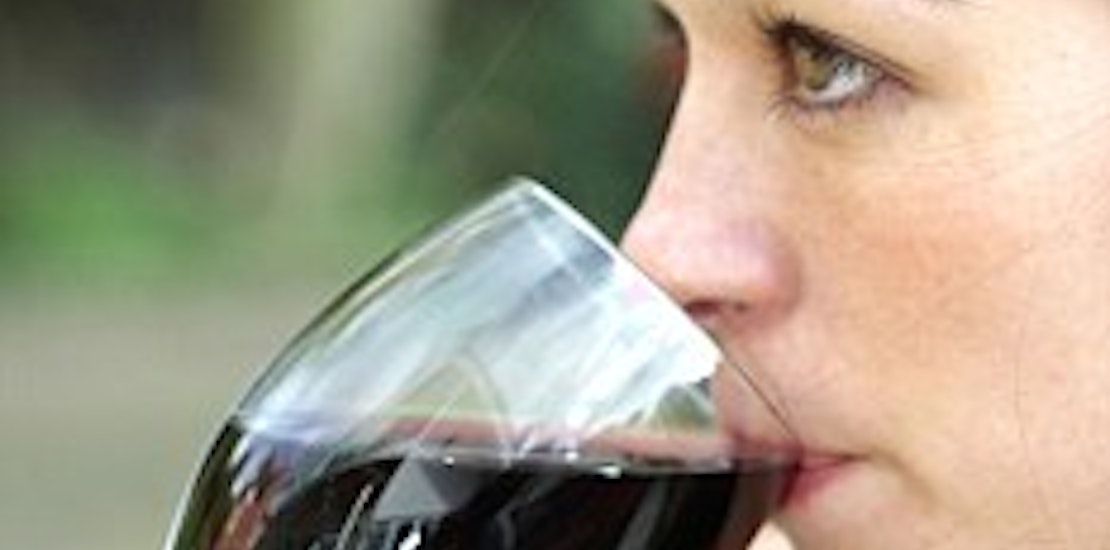 A new study about drinking in moderation is coming as a shock to many who think the consumption of alcohol always has ill effects on health. According to new research, women who drink small amounts of alcohol daily tend to gain less weight in midlife. Though this type of drinking does seem beneficial, researchers warn against alcohol diets since drinking has been linked to risk of other diseases in women.

A recent report from the Los Angeles Times discusses the findings of researchers from Brigham and Women's Hospital in Boston. The researchers studied the alcohol consumption rate of more than 19,000 women, ages 39 and older, over a period of about 13 years. Researchers took into account some other factors that can change the way a woman loses or puts on weight, like smoking, body mass index, physical activity, etc.

What they found was that women who consumed the equivalent of a half a drink to one drink per day were 30 percent less likely to be overweight or obese at the end of the study. The women who tended to drink red wine were less likely to put on weight. Lead author of the study, Dr. Lu Wang, clarifies what the findings should mean to women. Dr. Wang says, "We don't recommend people start drinking. All we found is that for women who are normal weight and already drink, they can keep their drinking habit without fear of gaining more weight. But be sure to keep the amount to light to moderate, exercise regularly and eat healthy. All of those factors will help you to maintain weight."

Researchers from the study admit they are not really sure why women who drink moderately, especially red wine drinkers, kept from putting on pounds in midlife. One possible reason is that the women who did drink moderately also tended to consume less carbohydrates. Because drinking more than one drink a day has been linked to diseases like breast cancer, it's important to stay within a very light range. Dr. James Garbutt, from Bowles Center for Alcohol Studies, discusses how alcohol effects people in different ways. Dr. Garbutt says, "alcohol is very much a double-edged sword. For some people, it may benefit, and for others it may have harm."

What do you think of the recent study linking moderate drinking in women to putting on less weight later in life?

Do you think moderate drinking, especially red wine, is beneficial to your health?