Women Want More Tech Toys

By
drodriguez
Jan 12, 2010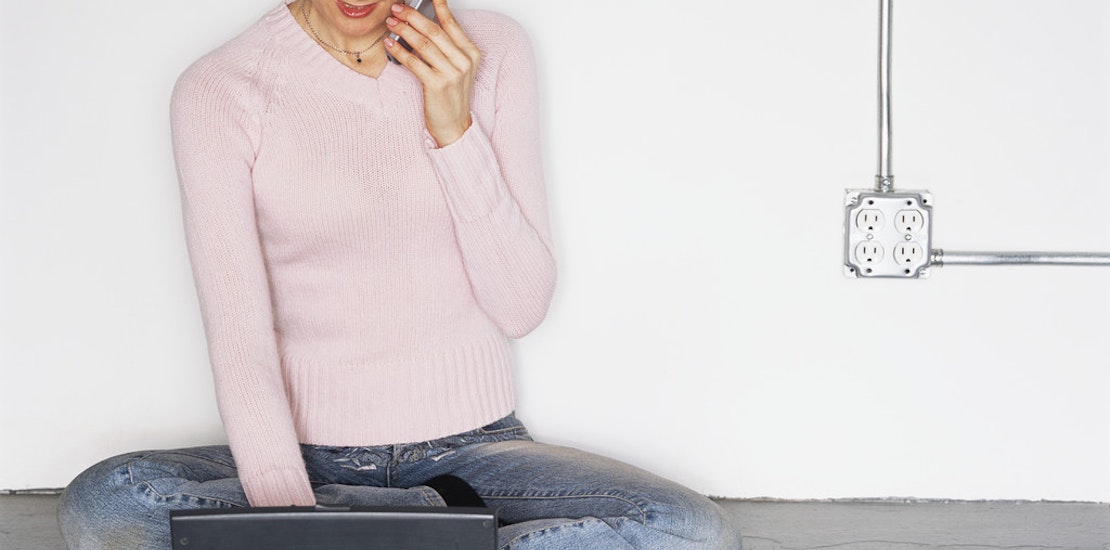 The world of technology has come a long way in just the past few years to recognize women as one of their leading consumers. We are now seeing all sorts of gadgets, from cell phones to MP3 players, that are geared toward women and their busy lifestyles. With women making most purchasing decisions in households it is no wonder that tech companies are finally catering to us.
ABC News reports about a recent survey put out by the market research firm, NPD Group, which estimates that women account for 40 percent of consumer electronic spending. It's not surprising that this information may come as a shock to people in the tech industry when for many years we have been faced with the stereotype that men prefer to receive electronic gadgets or "toys" for gifts and women want things like jewelry and clothing.

Men and women may want some of the same products, but researchers are saying that they want them for different reasons. Executive editor at the tech site CNET, Lindsey Turremtine, reports to ABC News about what women want when they shop for the latest gadgets. Turrentine says, "Though I hate to generalize, women will often think about the way that a product fits in to their larger life, so is that something my kids would like, is that something that will help me with my friendships or with my family and how would that fit into the larger picture."

Turrentine goes on to compare the way men look at products differently, "I like that, I want that, I'm going to play with that." She also observes that men tend to enjoy products that have to be assembled or take a while to figure out whereas women want a no-hassle product that will work correctly right out of the box.
What do you think about the way men and women appreciate and shop for tech products? Do you think there's a difference?
What kinds of things do you look for when you purchase the latest gadgets?