Women Turned Away at Cannes Event For Wearing Flats Rather Than High-Heels

By
SheSpeaksTeam
May 20, 2015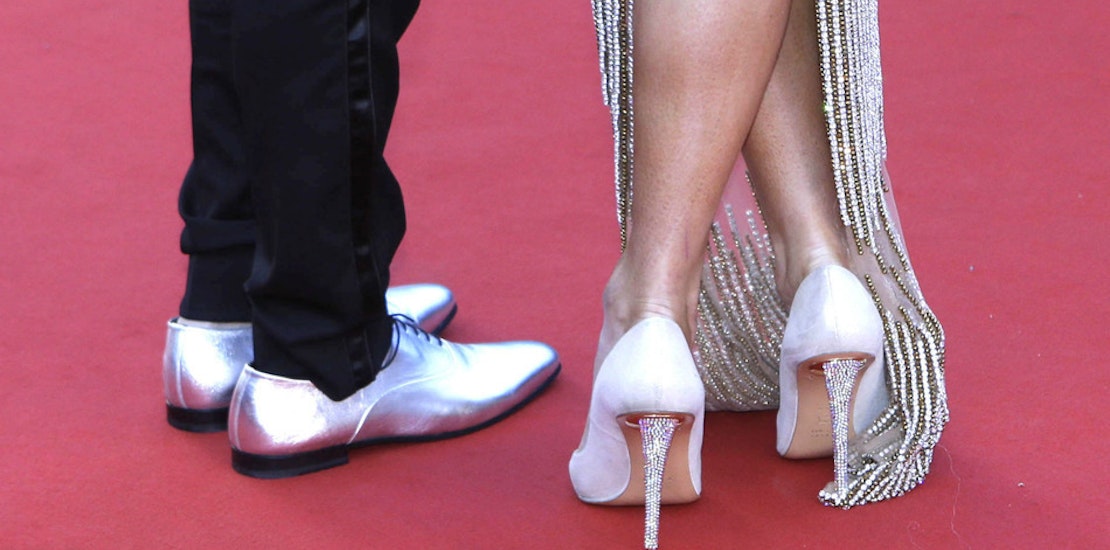 The Cannes film festival-goers who wanted to bring both style and comfort to the event were probably pretty ticked off when they were turned away from a movie screening because they were wearing fashionable flats rather than high-heels. Reports soon surfaced that the dress code at Cannes stated women must wear high heels to movie screenings without exception.
ScreenDaily reports about the group of women in their 50's who were turned away from a screening of director Todd Haynes' new movie Carol (strangely enough, a film with a "feminist appeal"). To make matters worse some of the women turned away even had disabilities. Andreas Wiseman of ScreenDaily writes, "Multiple guests, some older with medical conditions, were denied access to the anticipated world-premiere screening for wearing rhinestone flats."
Wiseman confirms later in the report that Cannes officials relayed to her that women are required to wear heels to red-carpet screenings. One day later after news of the high-heel dress code hit the media and "FlatGate" (as dubbed by Hollywood Reporter) began to infuriate the masses, ScreenDaily reported about an official update released by Cannes officials reminding staff that there is no dress code requiring women wear heals to red-carpet events.
ScreenDaily was also told by the festival that the original information they received when calling Cannes officials about high-heels being a requirement was bad information. The festival's press release reads, "Regarding the dress code for the red carpet screenings, rules have not changed throughout the years (Tuxedo, formal dress for Gala screenings) and there is no specific mention about the height of the women's heels as well as for men's. Thus, in order to make sure that this rule is respected, the festival's hosts and hostesses were reminded of it."
What do you think of the incident in which women were turned away from a Cannes film screening for wearing flats instead of heels?
Do you think it is appropriate to require women to wear heels to a formal event?