Women To Watch In The Winter Olympics

By
drodriguez
Feb 23, 2010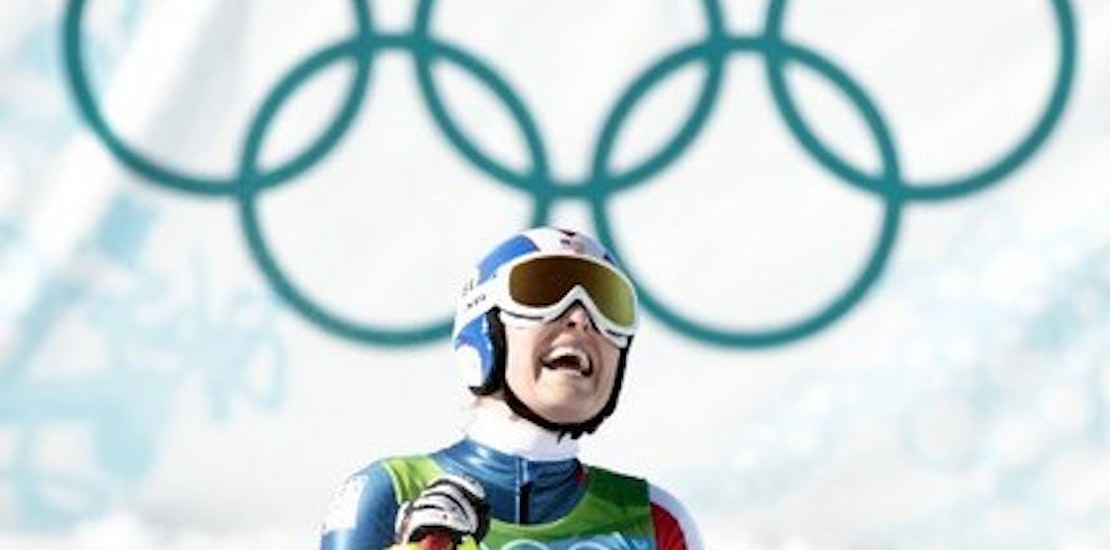 With much higher than expected viewership, the excitement of the 2010 Winter Olympics is finding its way into most of our living rooms night after night. On top of being entertaining to watch, the Olympics are the most popular venue to showcase women's sporting events.
Lindsey Vonn is on everyone's radar as she recently took gold in downhill skiing and became the first American woman to ever do that. Many were not even sure Vonn would be competing in the 2010 Olympics after she suffered a pretty serious right shin injury during a training session, but somehow Vonn persevered through the pain and it paid off big time.

A recent article from the Los Angeles Times reports about Vonn's win and how, overcome with joy and pain from her injury, she cried for a good two hours after winning the gold medal. Vonn's husband, Thomas Vonn, talked about his wife's determination to win. Thomas says, "Olympic adrenaline is probably the best numbing cream there is. I think she would have skied without a foot today and beenok."

Sarah Schleper, U.S. Ski Team member has also been one to watch. According to her biography on NBC.com, Schleper is 30-years-old, making her the oldest member of her team. Because of the intensity of the sport and high rate of injury, professional skiers usually retire very early from the sport. Schleper is no stranger to skiing injuries, but that hasn't stopped her from competing this year.

Schleper took two full seasons off from Alpine skiing, from 2006 - 2008, to recover from a torn ACL and welcome her son, Lasse, into the world. Most professional skiers would have called it a day after suffering such an injury and starting a new family. But Schleper never even considered retiring from the sport. Schleper could be found skiing the slopes when she was 8 1/2 months pregnant and then again just 40 days after giving birth to her son.

Family is obviously important to Schleper as her son and husband can be seen cheering her on at every event. At just 2-years-old her son has already strapped on the skis and had a taste of his mother's sport, which coincidentally was the same age Schleper was when she received her first pair of skis.

Schleper is a four time Olympian and posted top ten finishes in the giant slalom and slalom in the World Cup just before the 2010 Olympic selection. USSkiteam.com reports that she is the only member of her team who says with confidence that this is her last olympics, meaning she plans on winning.

What do you think of the women's U.S. Olympic skiers in the 2010 Olympics?

Do you have a favorite female athlete you are following in the 2010 Winter Olympics?