By
drodriguez
Aug 04, 2007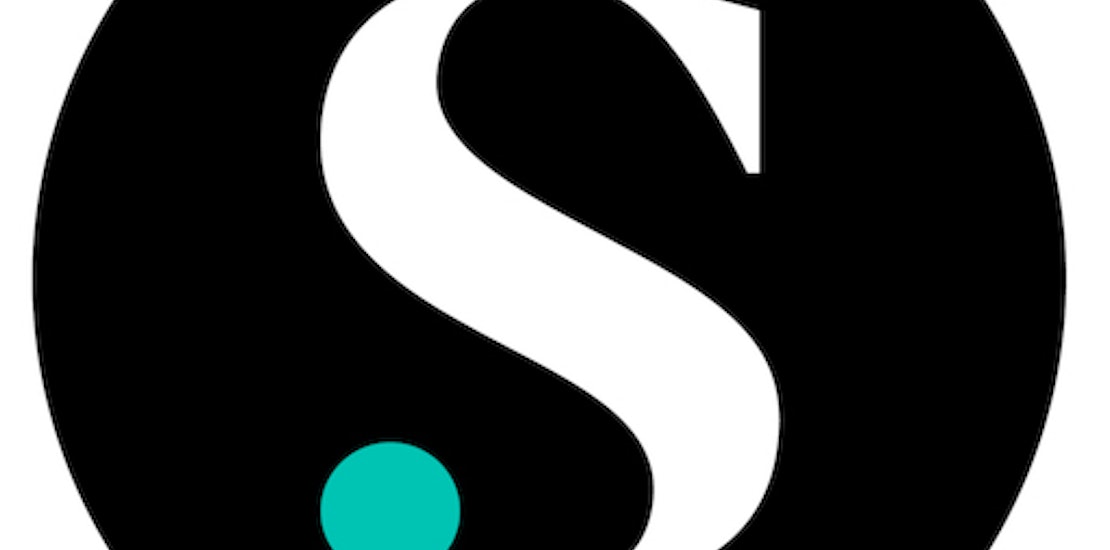 Motorcycle companies are dreaming up all kinds of new ad campaigns and marketing practices in order to cater to the ever-growing demand of new women riders. Just over the last few years the motorcycle industry has seen an enormous rise in female ownership.

According to the Motorcycle Industry Council (MIC) women who own motorcycles account for ten percent of the entire motorcycle owning population. The MIC also reports that there has been a thirty-four percent increase in women riders in just the five years between 1998 and 2003.



Harley Davidson and many other motorcycle suppliers have changed the size and shape of some of their models to fit with the women who now buy their bikes. They offer models that have narrower seats and stand lower to the ground. Harley Davidson estimates that women will spend about $300 million on Harley bikes in the U.S. this year (and that's not including gear and clothing).

It is no wonder that motorcycle ads are popping up in women's magazines, new television shows feature women bikers, and the internet has exploded with support groups, how-to sites, and general news dedicated to women riders. Harley Davidson dealers have even begun throwing "garage parties" where they answer women's questions and display different models available.

So why the sudden interest? From a recent New York Times article Genevieve Schmitt, who runs WomenRidersNow.com, said that "more women are rising up corporate ladders, women are earning bigger paychecks, more women are remaining single – so they have a say in where their leisure dollars go."

What do you think of the recent increase of women motorcycle riders?

Could you see yourself owning a "hog" some day?